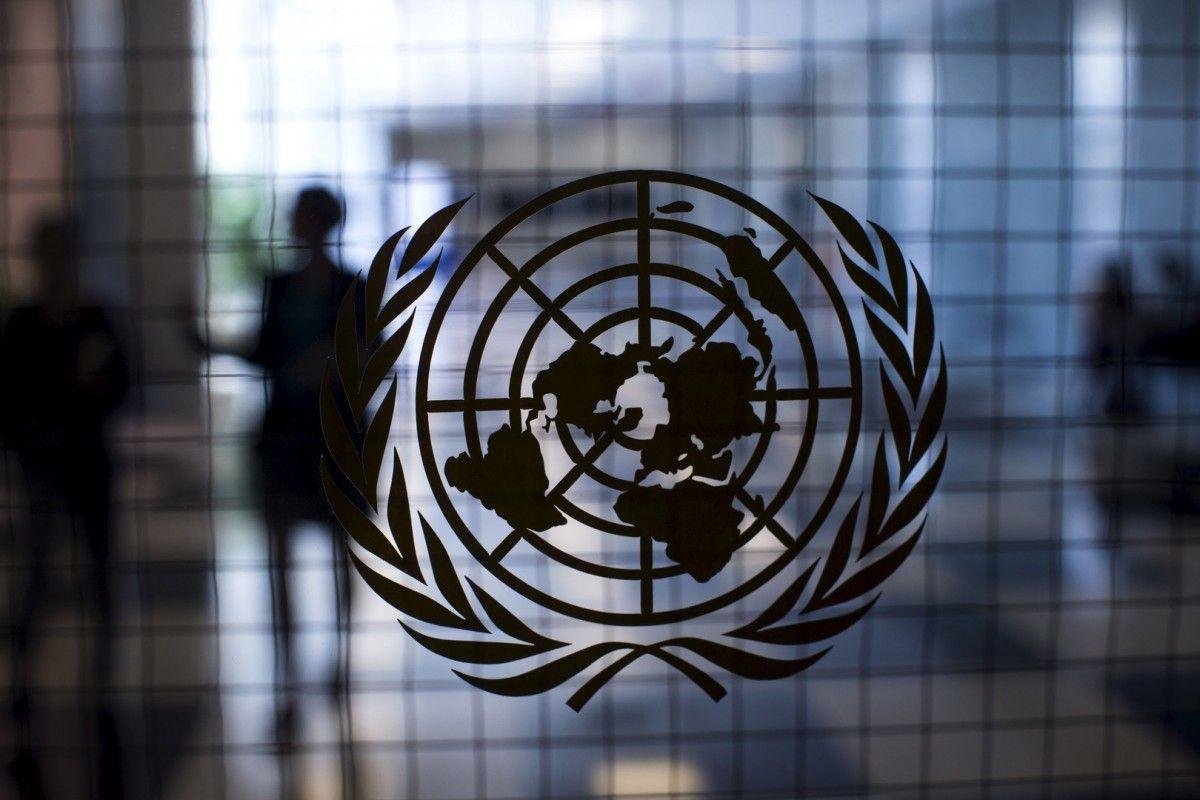 REUTERS
The UN Security Council is expected to adopt a statement Wednesday encouraging all parties in Ukraine to "recommit" to a 2015 peace agreement and expressing "grave concern" at deteriorating security in the volatile east.
Russia, which has veto power in the council, has been in a tug-of-war with Ukraine since Moscow's annexation of the Crimean Peninsula in early 2014 followed by its support for separatist rebels in the east, the Associated Press reports.
But diplomats said all 15 council members agreed late Tuesday on the presidential statement, which would be the first pronouncement by the Council on Ukraine since January 2017.
The statement, drafted by France and Germany and obtained by AP, would condemn continued cease-fire violations — especially the use of heavy weapons prohibited by the 2015 peace agreement that have been "responsible for tragic deaths, including among civilians."
It calls for "disengagement commitments" to be implemented and heavy weapons to be withdrawn.
Read alsoU.S. Envoy to UN: No doubt Russia driving Ukraine conflict
The conflict in the east erupted after Russia's annexation of Crimea and has killed more than 10,000 people. The 2015 peace agreement signed in the Belarus capital of Minsk has helped reduce hostilities, but UN political chief Rosemary DiCarlo told the council last week that "the relative calm that held in the early weeks of 2018 was followed in April and May by a sharp increase in the number of victims."
"The security situation on the ground remains volatile," she said. "The killing, destruction and immense suffering continues" and "eastern Ukraine is facing a serious humanitarian crisis."
The draft presidential statement would for the first time mention the humanitarian situation. It would welcome the work of UN agencies in addressing "the tragic humanitarian situation in eastern Ukraine" and emphasize "the need for scaling up efforts to alleviate suffering of the civilian population affected by the conflict."
The draft also expresses "full support" for experts from the Organization for Security and Cooperation in Europe who monitor the repeatedly broken 2015 truce.