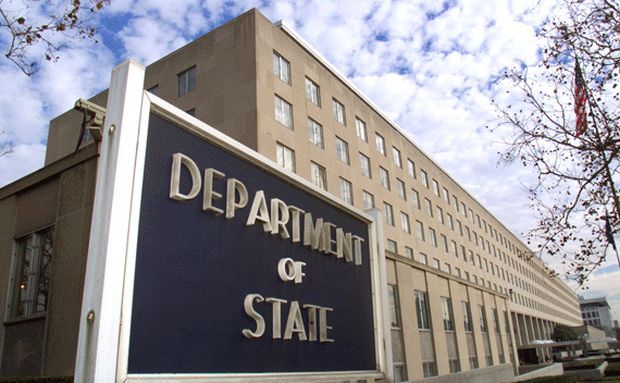 REUTERS
U.S. Assistant Secretary of State for European and Eurasian Affairs Wess Mitchell says that Ukraine and Georgia are part of the West.
"We must view the West as a community of democratic nations united by history, culture and shared sacrifice. Some of its members are old democracies, some are not. Some are members of the EU or NATO, some are not. Some are weak, some are strong. Some are geographically insulated, some are exposed. Ukraine and Georgia are part of the West, both by virtue of history and the choices of their people," he said while delivering the report titled "The Transatlantic Bond: Preserving the West," delivered at The Heritage Foundation, a U.S. public policy think tank, on June 5, 2018.
Read alsoItaly's new PM calls for review of Russia sanctions in EU
According to him, Britain will still be very much at the heart of the West after Brexit. "The point is that there has to be a concept that binds us that is not just an institution. Institutions are means and not an end.
Mitchell also said that the United States would raise costs on Russia over aggression.
"We are building up the means of self-defense for those states most directly threatened by Russia militarily, Ukraine and Georgia. We have lifted the previous administration's restrictions on lethal aid and helped those states acquire much-needed defensive weapons," he said.
He also mentioned other spheres where the U.S. helps Ukraine and Georgia.
"We also worked to keep Ukraine on the path of reform, including most recently by working to ensure an anti-corruption court that meets IMF standards, and we are working to strengthen U.S. political, military and economic engagement in Georgia," he added.