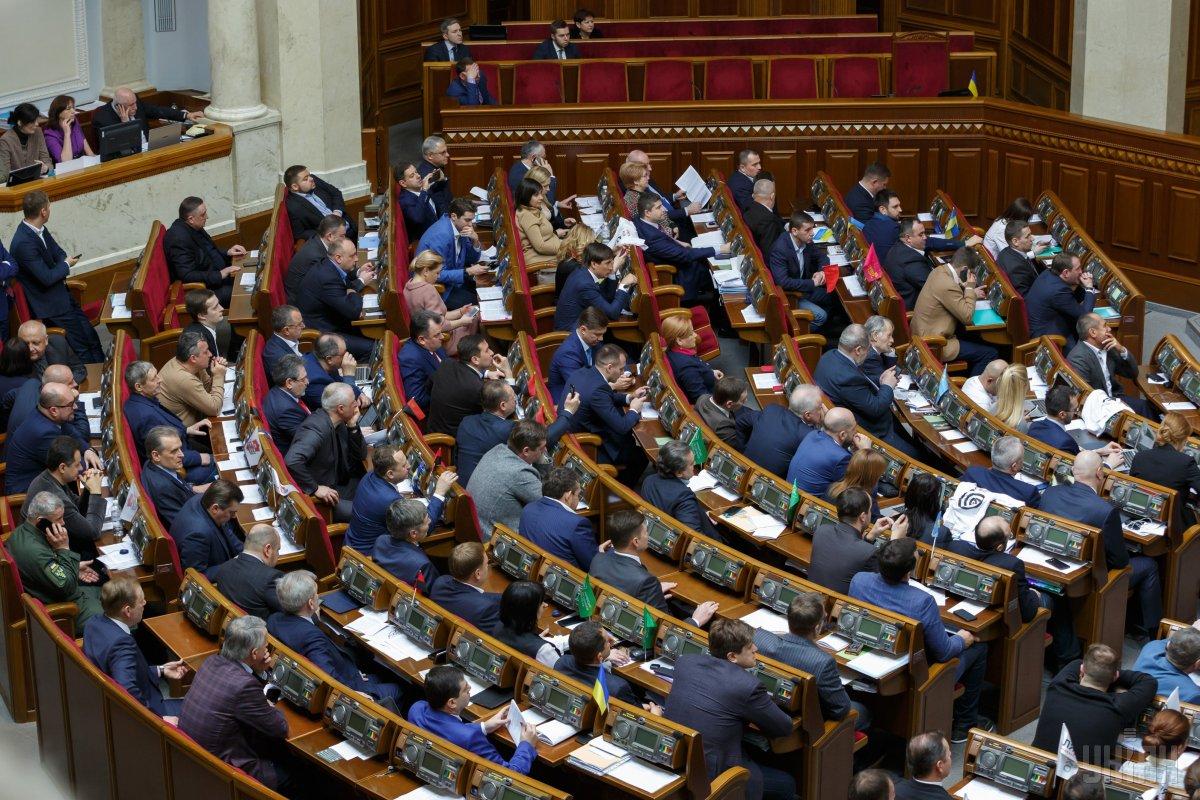 Photo from UNIAN
The adoption by the Verkhovna Rada of the Law on the High Anti-corruption Court is an important step forward for Ukraine, according to a statement by the President of the Venice Commission, Gianni Buquicchio.
"It is with great satisfaction - I would even say with great joy - that I learnt of today's decision by the Verkhovna Rada to adopt the law on the High Anti-Corruption Court," the Commission chief said.
"According to the reports the law as adopted is in line with the recommendations of the Venice Commission," reads the statement.
Read alsoU.S. stresses importance of independent Anti-Corruption Court for Ukraine
The official congratulated the Ukrainian MPs on the vote and thanked "all those who contributed to the adoption of the law."
"This is an important step forward for Ukraine and for Europe, most of all for the citizens of Ukraine who have suffered for too long from the evils of corruption. Today's vote shows that Ukraine is determined to continue on the path of reform and European integration," said the VC chief.
"I now call on all those concerned to ensure the rapid establishment of the Court and to provide it with appropriate means for its functioning," Buquicchio said.
As UNIAN reported earlier, the Verkhovna Rada, Ukraine's parliament, has passed the presidential draft law "On the High Anti-Corruption Court" (No. 7440) in the second reading.
One of the most important uncoordinated moments in the draft law was the norm on the authority of the Public Council of International Experts on the selection of judges of this court. The key claim of international partners and non-government organizations as for the draft law was the limitation of the role of international experts to advisory functions in the process of selection and appointment of judges. According to international partners, including the International Monetary Fund, the full role of international experts in appointing judges is a guarantee of the independence of this court and its ability to effectively perform its functions
The creation of the Anti-Corruption Court in accordance with the recommendations of the Venice Commission is one of the conditions for continued cooperation between Ukraine and the IMF, which is necessary to repay the country's external debts in the coming years.