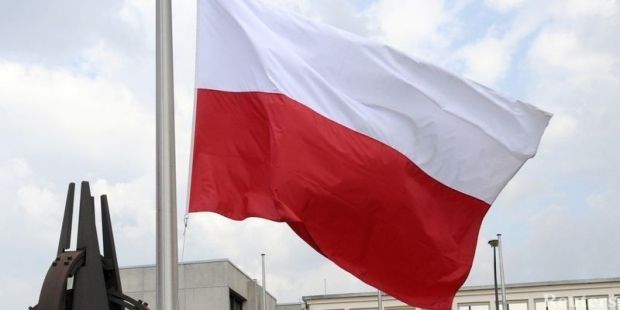 REUTERS
"The unanimity of Polish politicians on this issue is evidence that the Ukrainian question is at the level of Polish national interests," Chairman of the Committee on Foreign Affairs Robert Tyszkiewicz said.
All parliamentary groups agreed to support a bill in which the Polish Sejm expresses its consent to the ratification by the Polish President of the Association Agreement between the European Union and Ukraine.
"The unanimous [support for] ratification is a sign of our deep conviction that the Association Agreement is a decisive step towards the full integration of Ukraine into the European structures," Tyszkiewicz added.
According to the report, voting on the government's draft law on the ratification of the Association Agreement between the EU and Ukraine will be held on Friday, November 28.