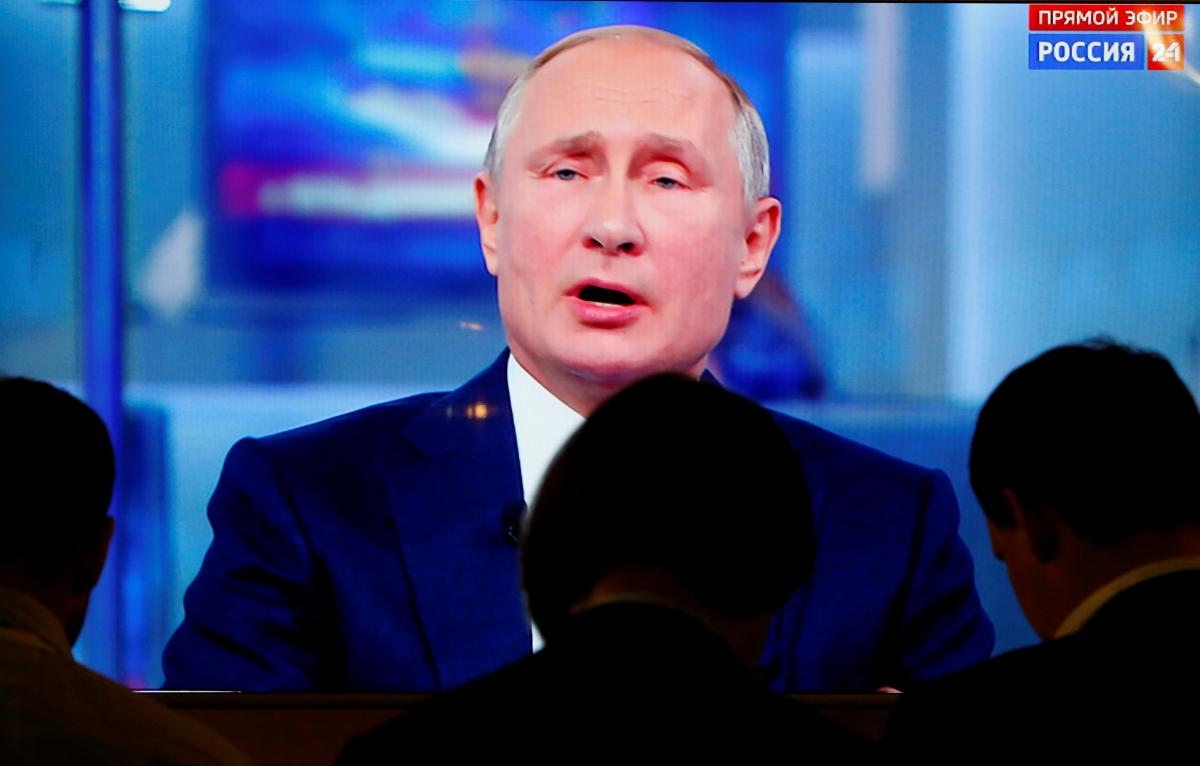 REUTERS
The Kerch Strait Bridge, where Russia recently launched traffic, allows the aggressor state to drastically improve military logistics into the occupied Crimea, according to Andriy Klimenko, head of the supervisory board at the Maidan of Foreign Affairs Foundation, expert on Crimea, editor-in-chief at BlackSeaNews, who took part in an online chat with the audience of the Glavred media outlet.
He stressed that previously, tanks, armored vehicles, missiles, trailers and personnel could be transported to Crimea only by ferry, which involved loading on Russia's Taman Peninsula, crossing the Kerch Strait only in favorable navigation periods, then unloading in Kerch, and further deployment across the territory of the annexed peninsula.
Read alsoPutin promises "drastic consequences for Ukraine's statehood" if it tries to liberate Donbas
"Now all these loading and unloading operations of military equipment and personnel are no longer needed. They can quickly deploy in Crimea everything necessary and further build up their [military] grouping in Crimea," explained Klimenko.
The expert recalled that during the latest Q&A, Putin said that in case of an escalation in Donbas, this will have "grave consequences for the Ukrainian statehood as such." The expert also noted that during the Crimea occupation back in 2014, women and children were put in front of Russian troops as the latter started blocking Ukrainian Navy and Army bases in Crimea.
Read alsoRussia starts large-scale military drills in occupied Crimea
"In this case, it won't be about creating a corridor to Crimea through Mariupol and Berdyansk - in this case it will be about [invading] part of Ukraine along the Dnipro's left bank, that is, the seizure of entire Donetsk, Dnipropetrovsk regions and parts of Zaporizhia and Kherson regions, to say the least. It was no coincidence that Putin talked about "grave consequences for the Ukrainian statehood as such." That is, he threatens the entire Ukraine with aggression," Klimenko stressed.