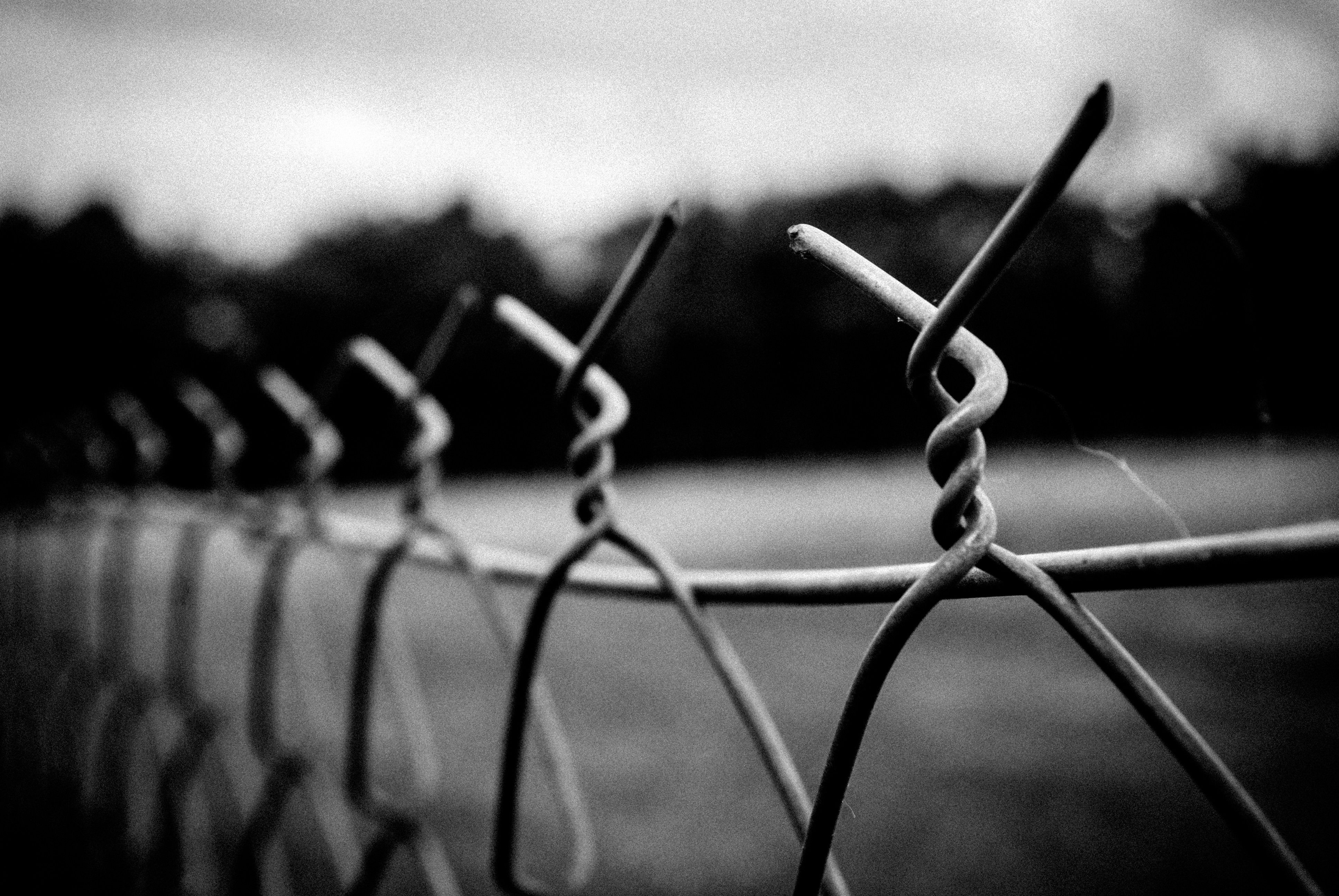 flickr.com/Jérémy LARROQUE
President of Ukraine Petro Poroshenko spoke by phone with Russian President Vladimir Putin to discuss the issue of exchanging detained persons.
The conversation was initiated by the Ukrainian side, the Kremlin press service told UNIAN.
"Particular attention was paid to humanitarian issues, including the exchange of detained persons. Vladimir Putin stressed the need for the immediate release of Russian journalists arrested in Ukraine," the report said.
Read alsoEU's Tusk calls on G7 to save Sentsov's life
It is noted that an agreement has been reached for ombudspersons of both countries to visit Russian nationals who are imprisoned in Ukraine and Ukrainian citizens – in Russia. In the near future, human rights commissioners of Ukraine and Russia Lyudmila Denisova and Tatyana Moskalkova will visit the respective prisoners both in Russia and Ukraine.
Poroshenko stressed the importance of releasing as soon as possible Ukrainian political prisoners held in Russia and the occupied territories.
The head of the Ukrainian state drew attention to the hunger strike initiated by a number of Ukrainian prisoners held in Russia and expressed concern over their deteriorating condition.
In addition, the situation in the east of Ukraine and the implementation of the Minsk agreements were discussed, including taking into account the upcoming June 11 meeting in Berlin of the Normandy Four foreign ministers.
Read alsoPoroshenko on Sushchenko's verdict: "Kremlin sentences itself"
As UNIAN reported earlier, a number of Ukrainians illegally convicted by Russian courts are currently on hunger strike.
On March 9, a Ukrainian activist Volodymyr Balukh went on a hunger strike to protest against the verdict handed down on a fabricated case near the temporarily occupied Crimea.
On May 14, "Kremlin prisoner," film director Oleh Sentsov announced an indefinite hunger strike demanding the release of all 64 Ukrainian political prisoners.
On May 31, activist Oleksander Kolchenko went on a hunger strike in support of Sentsov. On June 7 Kolchenko decided to stop his strike.
Also in May, the Ukrainian soldier Olelsander Shumkov, who was imprisoned in Russia, went on a hunger strike, as well as Stanislav Klykh, yet another Ukrainian national illegally convicted in Russia.