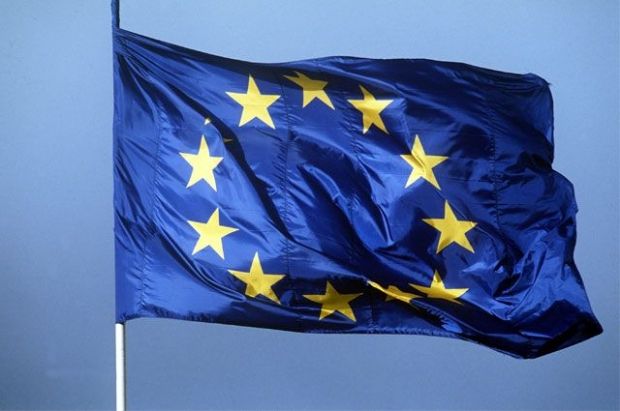 Photo from globallookpress.com
"Sanctions are being imposed on 13 individuals and entities that are the representatives of the separatists, as requested by the Council on Foreign Relations," the diplomat said.
According to the diplomat, this list must be approved by the EU Council in written form.
"[The list] must be published and [will] enter into force before the end of the month" - he said.
Earlier it was reported that New Zealand has joined in anti-Russian sanctions in the financial sector. Following Australian banks, New Zealand banks have closed the correspondent accounts of several Russian state banks included in the sanction list, including Gazprombank and Vnesheconombank, which now have to conduct client payments in Australian and New Zealand dollars through correspondent banks.