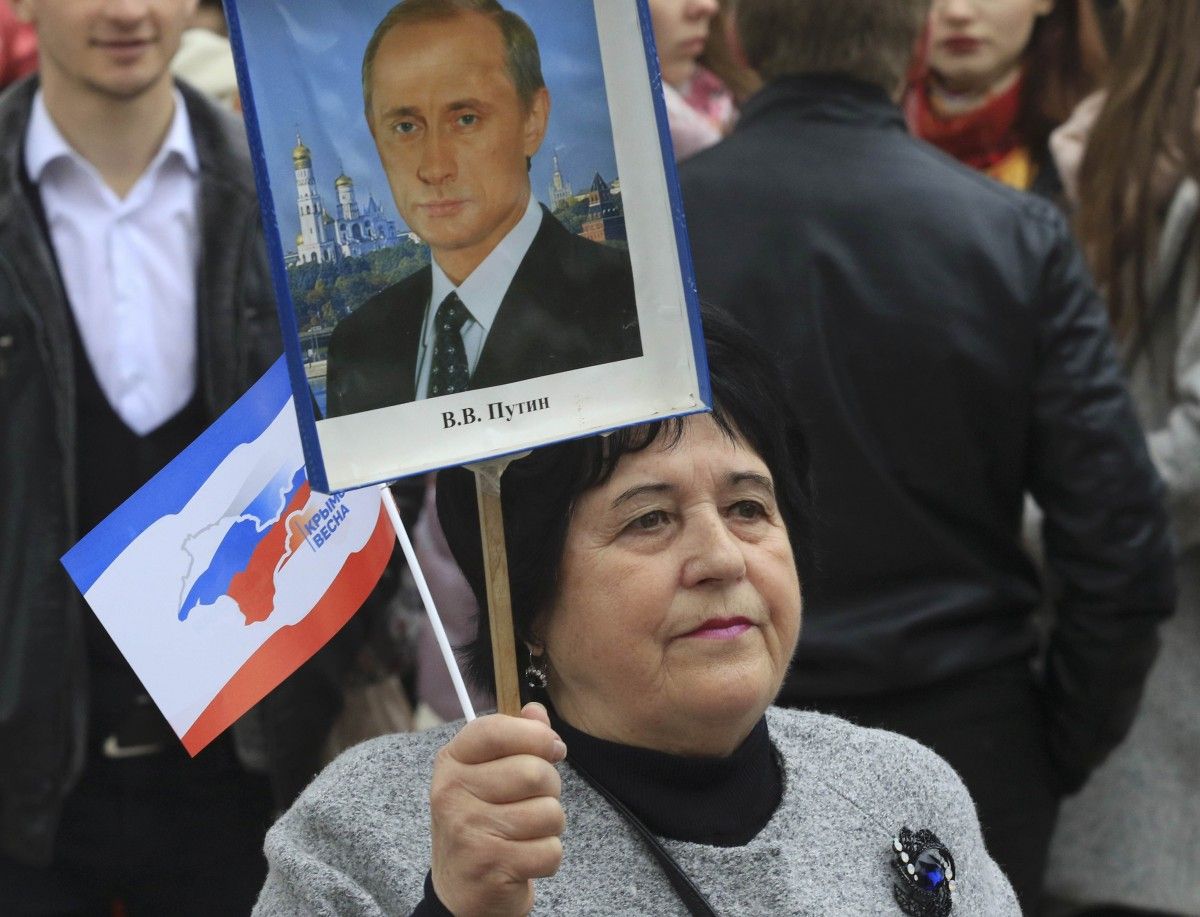 REUTERS
Montenegro, Albania, Norway and Ukraine have joined the decision of the EU Council to introduce restrictive measures in respect of five individuals responsible for the holding on March 18, 2018, of illegal "elections" of the Russian president in the occupied Crimea.
The Decision adds five persons to the list of persons, entities and bodies subject to restrictive measures introduced in respect of actions undermining or threatening territorial integrity, sovereignty and independence of Ukraine.
"The Candidate Countries Montenegro and Albania*, and the EFTA country Norway, member of the European Economic Area, as well as Ukraine, align themselves with this declaration," reads the statement by EU's High Representative published on the EU website.
Read alsoUkraine submits to ICJ evidence of Russian crimes in Crimea, Donbas
Said countries are to ensure that "their national policies conform to this Council Decision."
The European Union has taken note of this commitment and welcomed it, according to the statement.