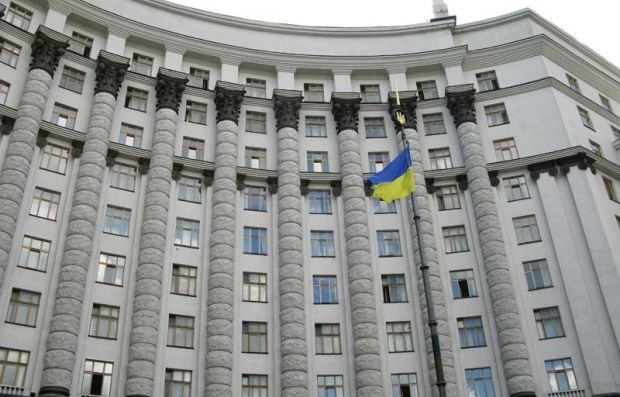 Photo from lenta-ua.net
Ukrainian President Petro Poroshenko suggested including several officials with Western diplomas in the new government, Ukrainian online newspaper Ukrainska Pravda reported on Thursday, with reference to its own sources.
The candidates include Alex Lissitsa, the president of Association of Ukrainian Agribusiness Club, as Minister of Agrarian Policy, and Roman Rubchenko, a consultant of the international consulting company McKinsey, as Minister of Energy.
The list of candidates also includes ones suggested by Ukrainian President Petro Poroshenko, such as Andriy Pyvovarskiy, the general director of the Kontynium business group, and Alexey Pavlenko, the general director of the Foxtrot group of companies.
These candidacies are being discussed now, Ukrainska Pravda said.
As reported earlier, four foreigners are in the running for posts in the new Cabinet of Ministers, and a Georgian former general prosecutor may be appointed as a deputy prime minister.