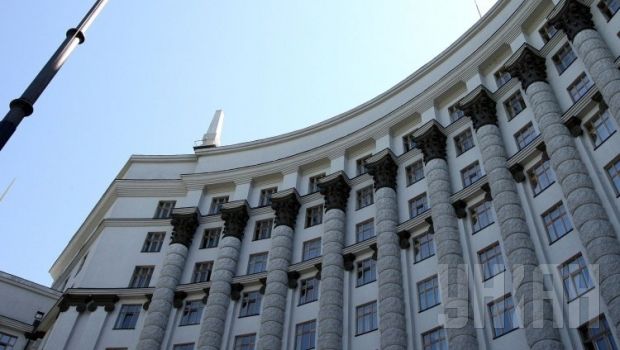 UNIAN
"Firstly, from the viewpoint of a political science it is not very good, because a powerful national democracy can sabotage any talented foreign expert," Nebozhenko said.
"Secondly, these are positions over which a fierce struggle is being waged among the parties of the majority, and that is very sad."
However, according to Nebozhenko, the idea of foreign specialists in the government was still an interesting one.
"The president's proposals to include strong Western experts in the executive authorities is very interesting. And I really liked the interaction between the Ukrainian president, the prime minister and the speaker of the Verkhovna Rada on Thursday," he said.
He said he was convinced that Ukraine needs honest professionals, not just foreign specialists.
"We're not afraid of foreign teams coming into Ukrainian government, it is very good. We have no problems with good specialists in Ukraine, but we have a problem with honest people. Give us [even] an average professional, but a person who will not steal for at least a year."