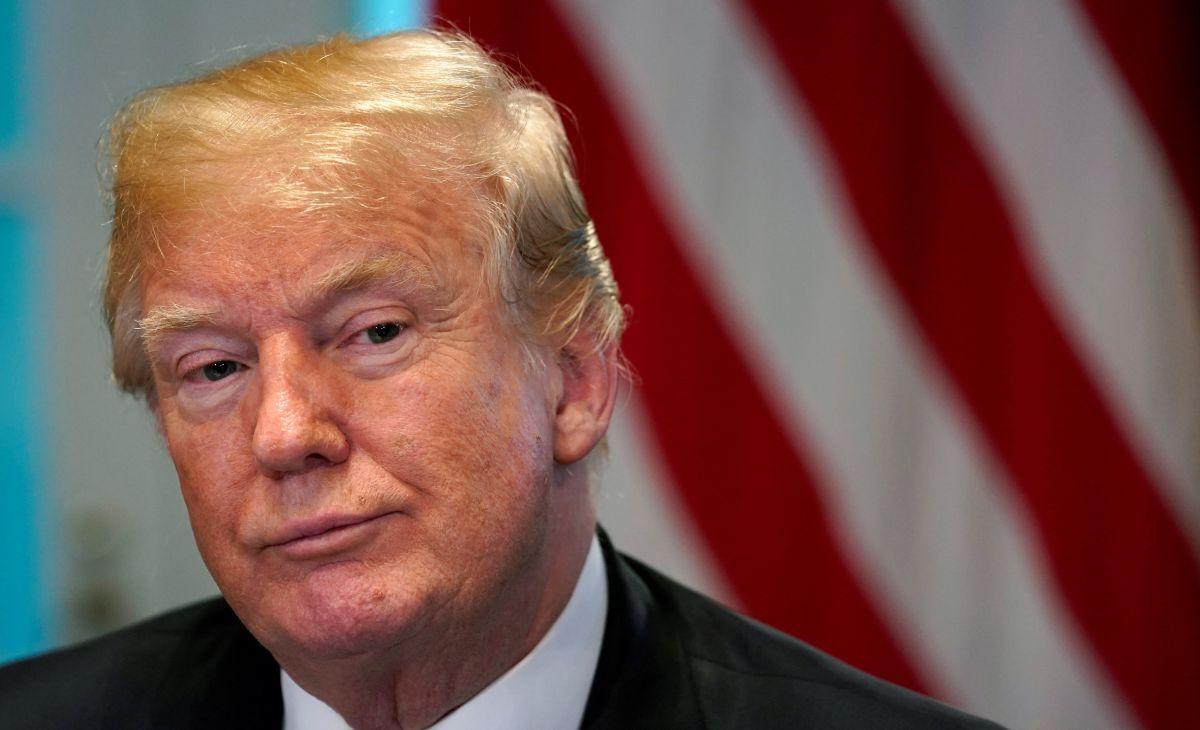 REUTERS
Speaking at a Washington briefing June 14, White House Spokesperson Sarah Sanders said she was unaware of U.S. President Donald Trump allegedly telling G7 leaders that "Crimea is part of Russia because everyone who lives there speaks Russian."
"I'm not aware of any comment like that," Sanders said, answering a journalist's question.
"I know it's been reported, but I'm not going to comment on a private conversation I wasn't a part of — that I don't have information on," said the spokesperson.
Earlier, Buzzfeed claimed, citing two diplomatic sources, Donald Trump allegedly told G7 leaders that Crimea "is Russian because everyone who lives there speaks Russian."
The report says that Trump made the remarks over dinner last Friday during a discussion on foreign affairs at the G7 summit in Quebec, Canada.
During the dinner, Trump also seemed to question why the G7 leaders were siding with Ukraine. The president allegedly told leaders that "Ukraine is one of the most corrupt countries in the world," the source said.