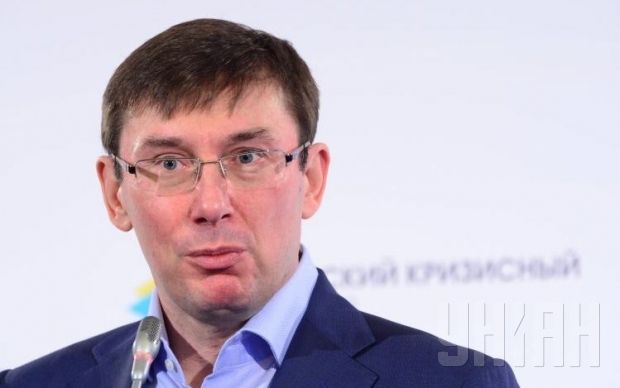 UNIAN
"The coalition council is finished. Yuriy Lutsenko has been elected as the coordinator of the coalition for the coming period," Semenchenko wrote.
"We have consulted on the parliament leadership. The principled position of the Samopomich party is not to give leadership positions to those people who voted for the infamous laws of January 16."
Semenchenko was referring to a package of laws adopted by the previous Verkhovna Rada, or parliament, that were to have given the previous president, Viktor Yanukovych, increased powers, while at the same time restricting civil rights.
The laws, adopted illegally by a show of hands and modeled on ones in place in Russia, sparked violent protests in Kyiv that eventually led to the ouster of Yanukovych.
Over 60 MPs in the new parliament, mostly from the Opposition Bloc or who ran in the last Rada elections as independent candidates, voted for the laws on January 16.