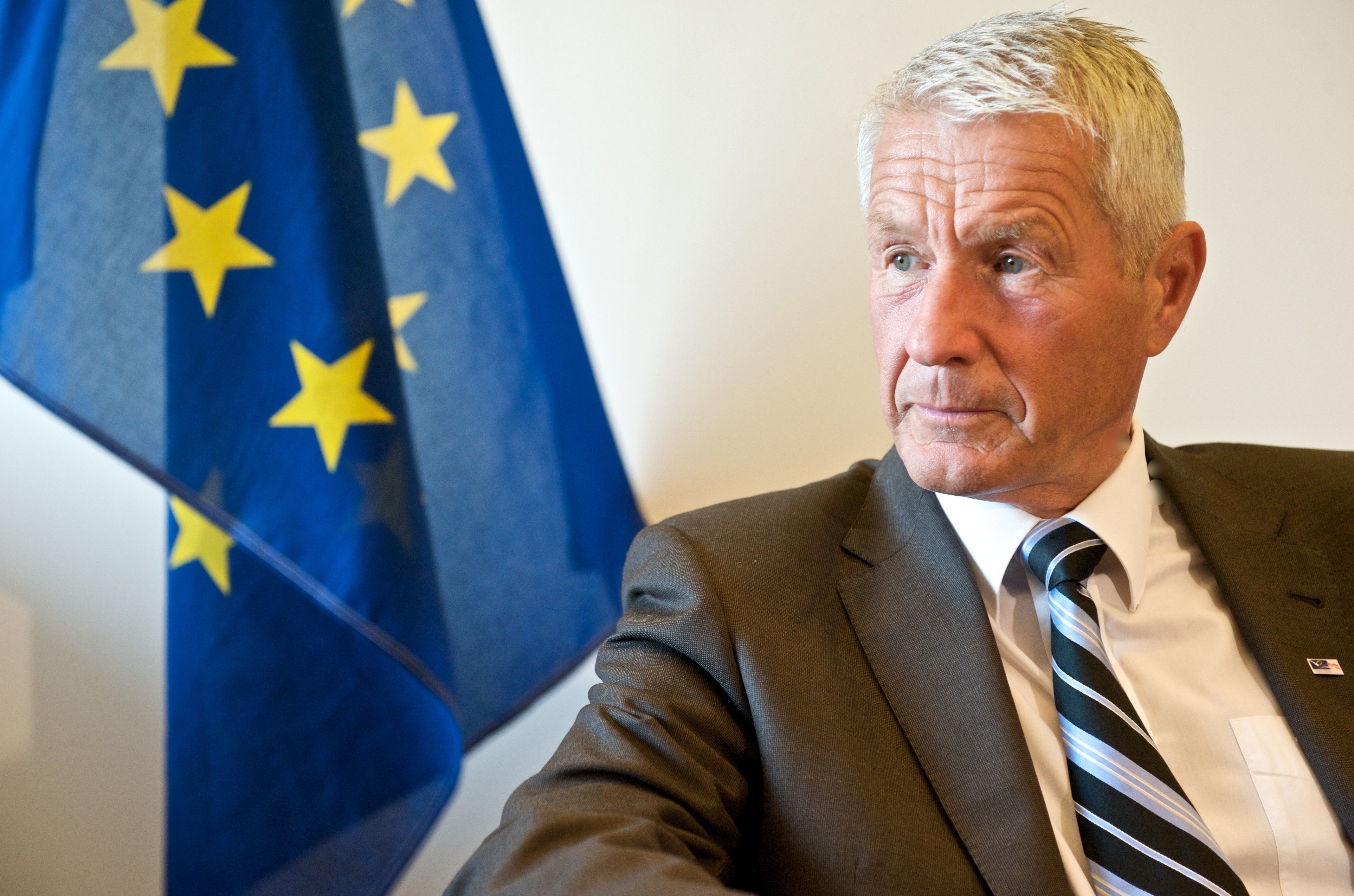 ukurier.gov.ua
Secretary General of the Council of Europe Thorbjorn Jagland believes Ukrainian filmmaker Oleh Sentsov, convicted in Russia, must be pardoned for humanitarian reasons and is ready to make a petition for this.
Read alsoKremlin claims doesn't know if Sentsov alive
Speaking after the meeting with High Commissioner for Human Rights in the Russian Federation Tatiana Moskalkova, he said Sentsov should be released for humanitarian reasons. According to Jagland, Sentsov can be pardoned, and if there is a need for a petition for pardoning him, he would gladly do it on the basis of the European Convention of Human Rights, RFE/RL's Ukrainian service reports.
In turn, Moskalkova said Sentsov did not apply to her with a request for pardon. "Personally to me, he [Sentsov] did not appeal with such a request, and I did not have the entire package of legal documents to fully assess this situation," she told journalists.