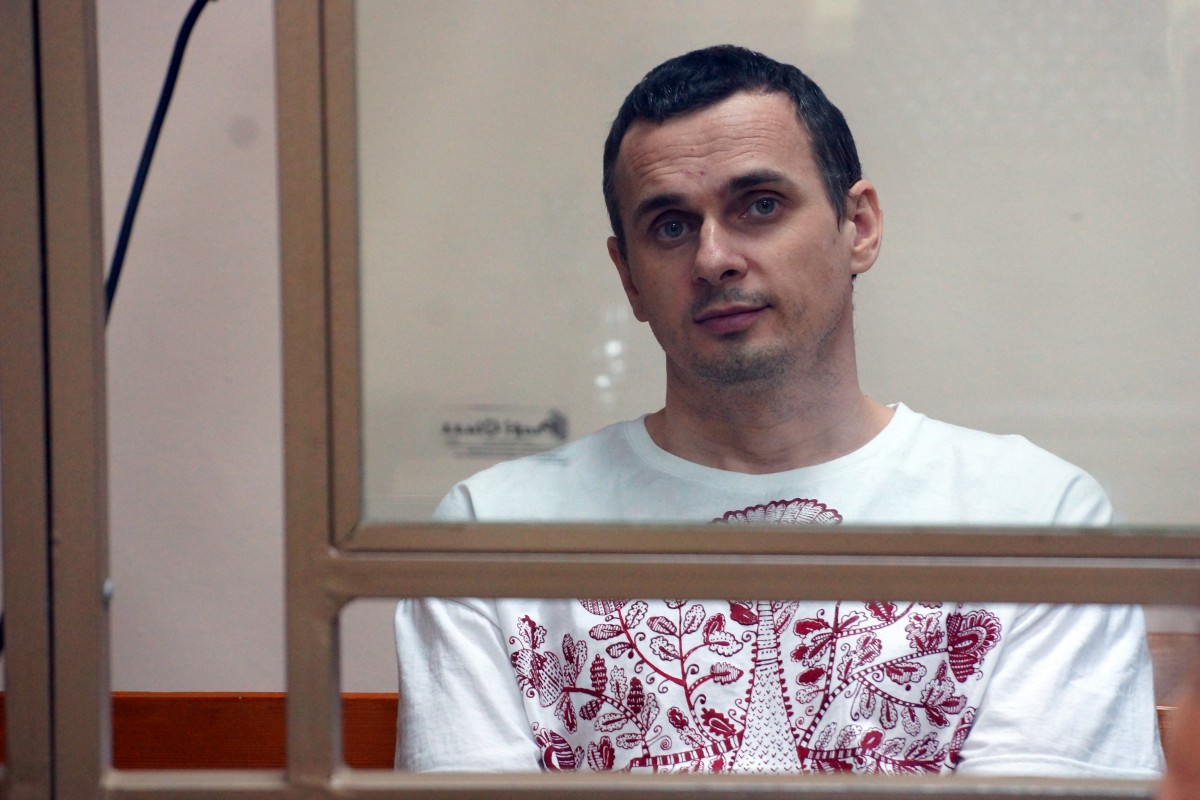 Photo by Anton Naumliuk
Ukraine Parliament's Ombudsperson Liudmyla Denisova says there is reason to believe that hunger-striking Ukrainian filmmaker Oleh Sentsov, illegally convicted in Russia, is being forcibly fed.
"We do not have reliable information about Oleh Sentsov's state of health. Taking into account the statements by Russia's Ombudsperson Tatiana] Moskalkova, there are reasons to believe that Oleh is being forcibly fed. Taking food against one's own will is cruel, inhuman and degrading treatment; it is prohibited by international law," Denisova told UNIAN.
The official added that she had appealed to Deputy Minister of Justice of Ukraine, Ivan Oreshnikov, to apply to The European Court of Human Rights (ECHR) about the violation of rights of Ukrainian national Oleh Sentsov, imprisoned by Russia for political reasons.
Read alsoCoE Secretary General Jagland ready to make petition for pardoning Sentsov
UNIAN memo. Sentsov was detained by FSB operatives in Crimea in the spring of 2014. He was transferred to Russia, where he was tried on trumped-up charges of plotting terrorist attacks and arson of party offices on the peninsula. The Russian court in August 2015 sentenced Sentsov to 20 years in prison.
He is kept in the colony located in a distant town of Labytnangi in Yamalo-Nenets Autonomous Area, Russia.
Read alsoKremlin claims doesn't know if Sentsov alive
On May 14, Sentsov went on a hunger strike demanding the release of all Ukrainian political prisoners.
 On June 15, Denisova was denied access to Sentsov.