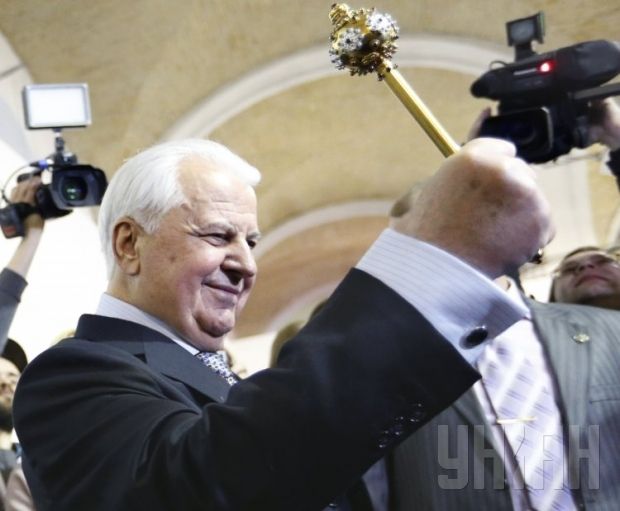 UNIAN
"I was and still remain against all kinds of benefits," Kravchuk said at a press conference in Kyiv on Monday, according to an UNIAN correspondent.
"Benefits exist only for the poor in society. They shouldn't be given to bureaucrats. People need them to pay for gas, for example. But we must give money to a person instead of benefits," Kravchuk said.
He also believes that the system of obtaining benefits in Ukraine was a legacy of the Soviet Union, where the perks and preferences were handed out to presidents, prime ministers and other senior officials.
"I do not see any problem in canceling these benefits right now," Kravchuk added.