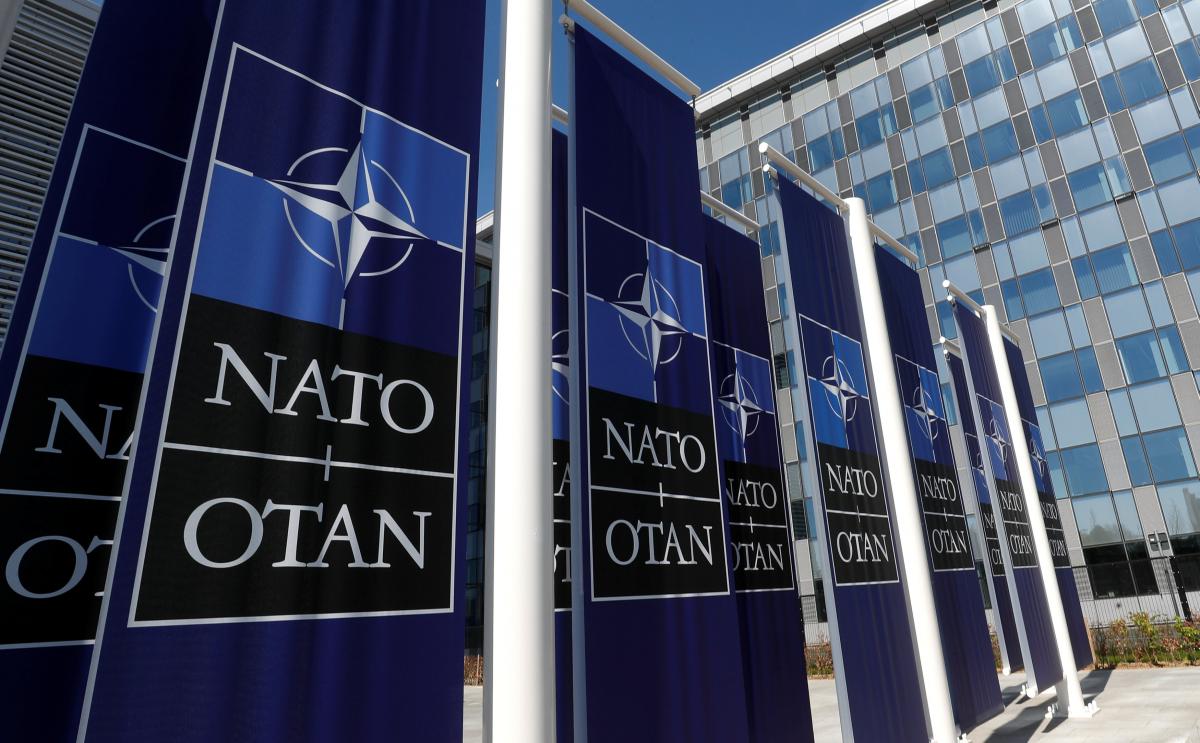 REUTERS
Ukrainian MP, Secretary of the Verkhovna Rada National Security and Defense Committee Ivan Vinnyk says Ukraine may become a member of NATO in five years, as the law "On National Security of Ukraine," adopted by Ukraine's parliament on June 21, opens the way for Ukraine to the Alliance.
Read alsoPoroshenko enacts sanctions against main Russian parties, Putin's friend
"In the medium term, up to five years, I believe Ukraine will gain NATO membership," he told at the Pravo Na Vladu TV panel show on June 21, the Ukrainian TSN news service reports.
The lawmaker noted the law takes into account all comments and proposals by Western partners. Therefore, Ukrainian President Petro Poroshenko at the forthcoming NATO summit on July 11-12 will have every reason to state that Ukraine has reformed its defense and security sector according to the Alliance standards.
"This creates diplomatic and legal grounds for Ukraine to get an action plan for joining NATO. What is an action plan? This is a clear list of items that Ukraine needs to implement, after which it will have a negotiating position to ask, demand, and insist on taking Ukraine into NATO," he added.
Vinnyk also demonstrated documents that indicated the law is in line with all NATO standards.