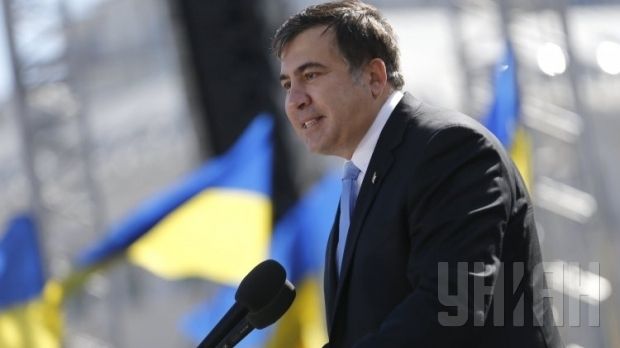 UNIAN
Saakashvili said he had turned down the job for the sake of Georgia. The ex-president of Georgia said he was not ready to give up his Georgian citizenship for the post.
"My priority is my country - Georgia, [and] the only reason I did not accept the offer. I think I belong to my Georgia," the former president said.
He also confirmed that the former Minister of Health of Georgia Alexander Kvitashvili had been offered the position of head of the Ministry of Health of Ukraine.