Bill on 'migration amnesty' for Ukrainians from Donbas, Crimea tabled in Russia's Duma
The draft law allows citizens of Ukraine with a residence permit in Russia to obtain Russian citizenship in a simplified manner.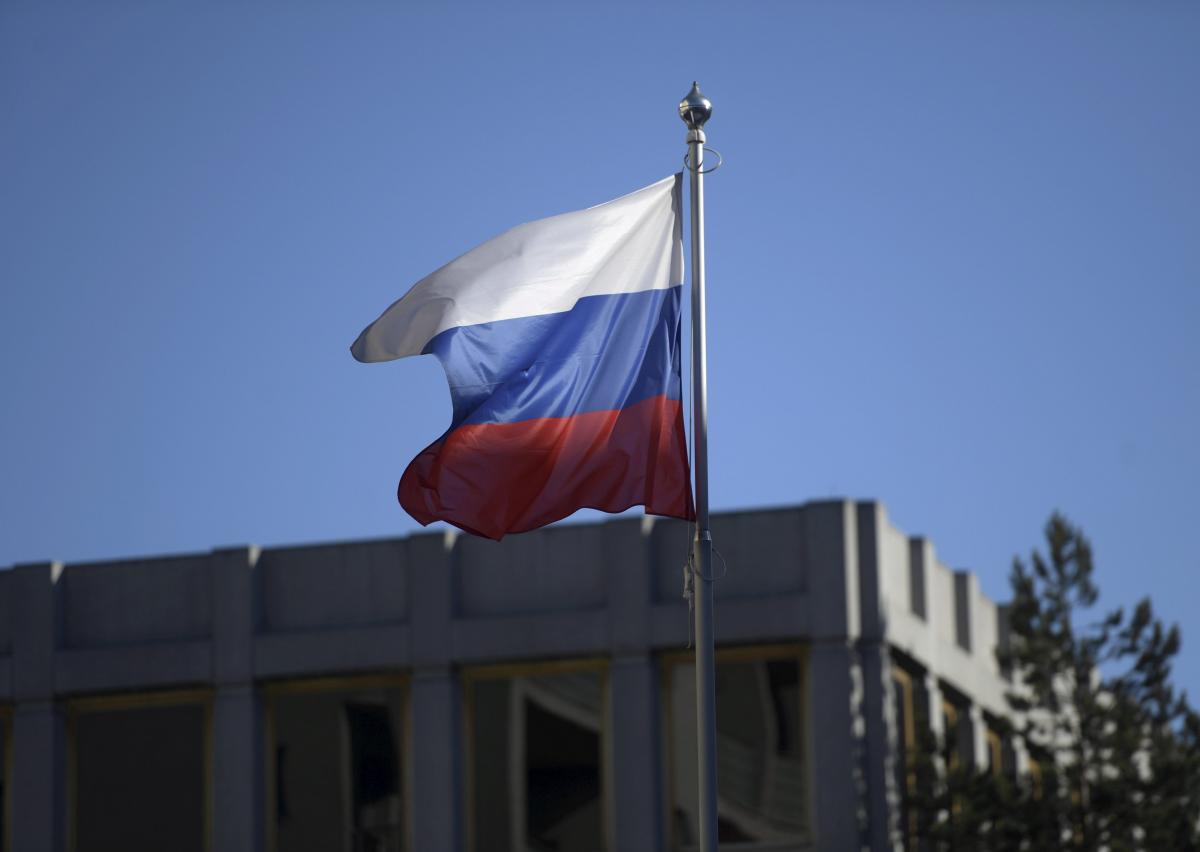 REUTERS
A draft law on the so-called migration amnesty for citizens of Ukraine from temporarily occupied areas of Donbas and Crimea has been registered in Russia's State Duma.
The document was tabled by Duma member Konstantin Zatulin.
It is designed to legalize "temporary refugees from Ukraine" through "migration amnesty." The explanatory note to the document says that a citizen of Ukraine whose term of stay in the Russian Federation has expired "has the right to extend the term of temporary stay without leaving the territory of the Russian Federation within 180 days after this federal law comes into force."
"Previous violations in this case should not be used as grounds for administrative liability," the explanatory note says.
In addition, "temporary refugees from Ukraine" who have legalized their stay in Russia, according to the bill, shall be given a residence permit without an intermediate stage of permission for temporary residency and then they will be eligible to apply for Russian citizenship according to a simplified procedure.
Read alsoPenitentiary files reveal Russian side recognizes Sentsov's Ukrainian citizenship – lawyer
The bill also proposes that citizens of Ukraine who are legally staying in the Russian Federation could obtain a residence permit without having to obtain a temporary residence permit (similarly to a highly qualified specialist, a native speaker of the Russian language or a participant in the State Program for Assisting Compatriots Residing Abroad in Their Voluntary Resettlement in the Russian Federation). A residence permit for a citizen of Ukraine will be issued for three years with the right of extension.
In addition, the draft law allows citizens of Ukraine with a residence permit in Russia to obtain Russian citizenship in a simplified manner.
They will not be required to confirm their financial status and take a Russian language exam.
They will be allowed to give up their Ukrainian citizenship by sending an application via registered mail. The bill also proposes granting the right to obtain Russian citizenship through a simplified procedure for citizens of Ukraine and stateless persons permanently residing before March 18, 2014, in the territory of Crimea and returning to the peninsula for permanent residence.
"We must admit that the events that have been rocking Ukrainian society for the fifth year have no prospect of an early resolution. It is necessary to formalize the legal status of Ukrainian citizens seeking asylum in Russia," Zatulin commented.
About two million citizens of Ukraine, including about 970,000 those who have arrived from Donbas, are now residing in Russia.
If you see a spelling error on our site, select it and press Ctrl+Enter