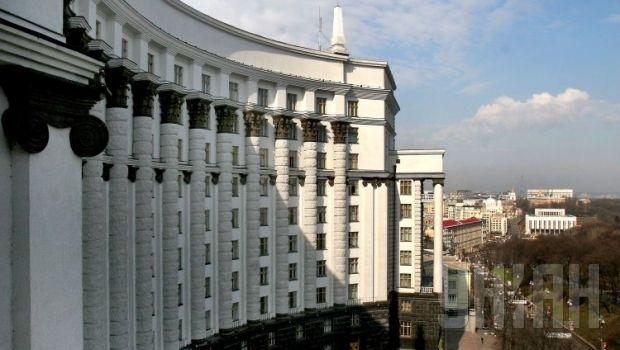 UNIAN
Lutsenko said the applicants intend to give up their citizenships of other countries in order to gain citizenship of Ukraine. Ukraine does not allow dual nationality.
Lutsenko also said that under the current legislation "receiving citizenship is quite a long process, taking up to two years."
"Today, we are planning to introduce legislative changes to reduce this period, so that all foreign experts can obtain Ukrainian citizenship quite fast," Lutsenko said.
He said that one of the candidates is a "U.S. citizen of Ukrainian origin."
"The other two candidates are the citizens of other countries who are not ethnic Ukrainians – from Georgia and Lithuania," Lutsenko said. Formal procedures have been launched to enable these experts to work in the Ukrainian government, Lutsenko said.
He said foreign experts who have a proven track record in effectively implementing reforms in their own countries have been invited to apply for positions in the Ukrainian government.