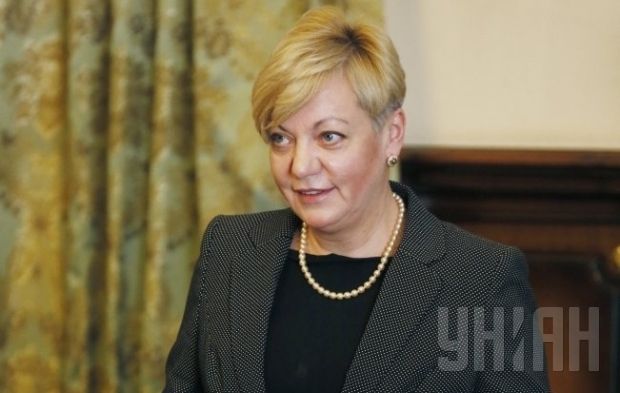 UNIAN
Gontareva is suspected of causing losses to the country by manipulating the exchange rate for profit, according lawyer Rostislav Kravets, who brought the case. This is his third lawsuit against Gontareva, with the courts having rejected the previous two.
According to the case filed by Kravets, the NBU first sold $69 million at one rate on the interbank market, and then a few days later bought $35 million at a cheaper rate. Thus, for every dollar bought, the NBU lost 19 kopiykas, according to the lawyer.
Punishment under article of the law on which the case is based foresees a prison sentence of eight years if the defendant is found guilty.
On Monday media reported that Gontareva planned to resign as early as this week.