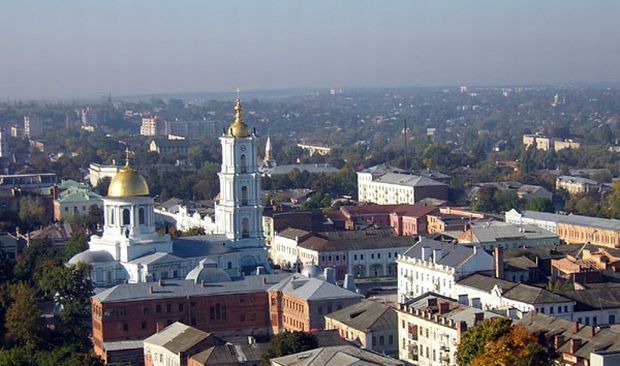 Photo from like.sumy.ua
"They shouldn't just be kiosks, not just limits on transport and inspections – there should already be fortified checkpoints," Lysenko said, according to the press service of the Sumy city council.
"We're starting to build them, as you know what the situation is like now," Lysenko said.
Lysenko said he has already agreed to the location of each of the stationary checkpoints, and work is starting on two on the main roadways into Sumy used by trucks from Russia.
Sumy region, in north-central Ukraine, has a long border with Russia. It neighbors Kharkiv region in the east, where Ukraine's SBU state security service claimed last week that efforts by local separatist and Russian agents were under way to destabilize the situation. The SBU said several other regions were at risk of destabilization as well.