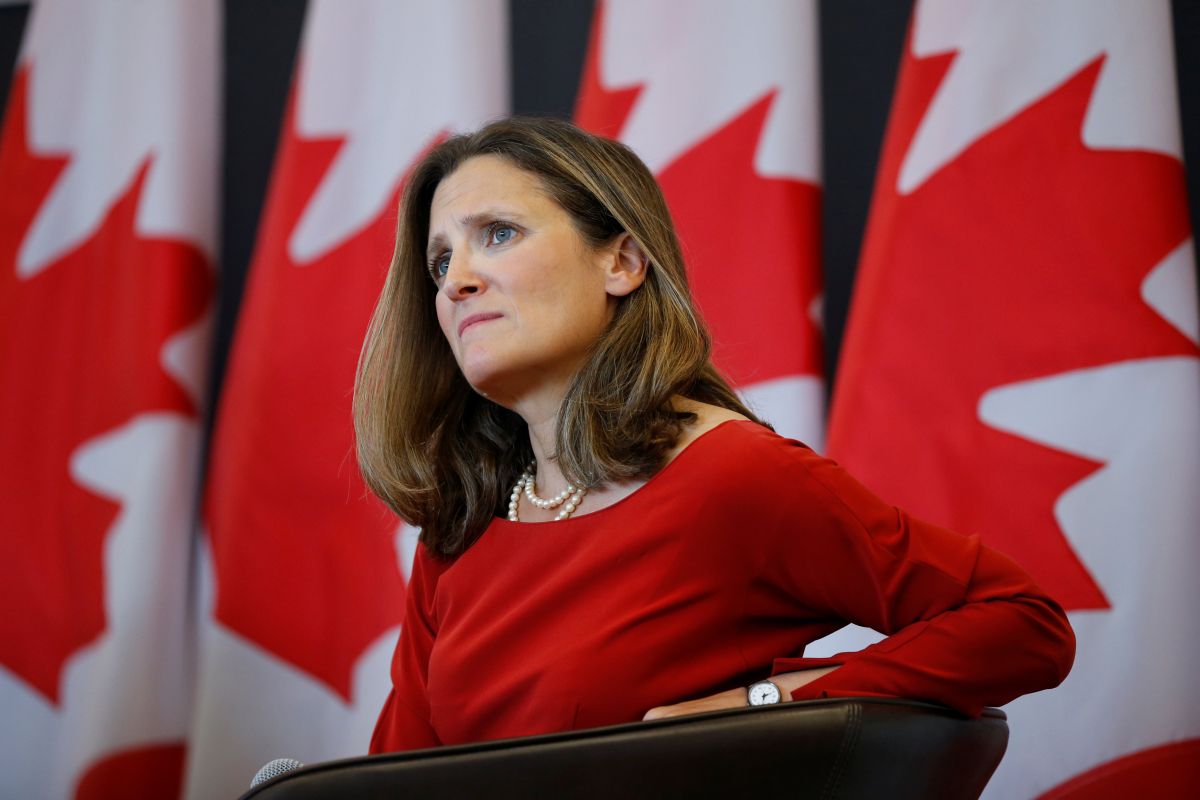 REUTERS
Canadian Minister of Foreign Affairs Chrystia Freeland has announced that Canada will host the Ukraine Reform Conference in 2019.
"I am delighted to announce that Canada will host the Ukraine Reform Conference next year. This is an unprecedented opportunity for Canada to convene international partners and advance our unwavering commitment to Ukraine," she said in a statement posted on the Canadian government's website. 
"Together, we can build the future that the people of Ukraine deserve and desire," she added.
The 2019 conference will bring together foreign ministers from the European Union, the G7 and NATO countries to support Ukraine in ongoing democratic and economic reforms. Canada is firmly committed to working with the international community to support Ukraine and work toward a secure, sovereign and prosperous future for the people of Ukraine.
Read alsoDanish leader urges Ukraine counterpart to speed up reforms – media
At this year's conference, hosted by Denmark, the minister discussed recent key reform developments, such as the passing of the Higher Anti-Corruption Court law. This was also an opportunity for the minister to address pressing issues with her counterparts, such as gender equality, health, education and pension reform in Ukraine.
The minister also held several bilateral meetings with high-level officials to address shared concerns over issues such as Russia, Myanmar, trade and a rules based-international order.