Ukraine insists Russia letting Ukrainian ombudswoman see Sentsov in jail (Photo, video)
Russian ombudswoman Moskalkova claims the state of Sentsov's health is "satisfactory."
Oleh Sentsov / REUTERS
Ukraine's Embassy in Russia has sent a new note of protest to the Russian Foreign Ministry demanding that Ukrainian Parliament Commissioner for Human Rights Liudmyla Denisova be allowed to see Ukrainian political prisoner Oleh Sentsov in jail in Russia.
"Ukrainian Parliament Commissioner for Human Rights Liudmyla Denisova on June 28 made another attempt to visit Ukrainian citizen Oleh Sentsov as part of monitoring visits. Due to the reasons unknown to us and despite the compliance by the Embassy with all the procedures, the administration of the penitentiary institution refused to allow Denisova to visit Sentsov," the document says.
Read alsoPACE urges Russia to immediately free all Ukrainian political prisoners
Ukrainian diplomats state that the current situation demonstrates Russia's reluctance to assist Denisova in implementing the agreements reached between Ukrainian President Petro Poroshenko and Russian President Vladimir Putin during a phone call on June 9.
"The Ukrainian side voices its strong protest and calls on Russia to immediately take a decision to let Liudmyla Denisova visit Ukrainian citizen Oleh Sentsov and improve the situation with other monitoring visits by the human rights commissioners of the two countries," it said.
On June 13, Denisova went to Russia to meet Ukrainian prisoners, including Sentsov, who has been on hunger strike since May 14.
Denisova says that during her stay in the Russian Federation she has constantly negotiated "possible synchronous, mutual, simultaneous" monitoring visits with her Russian counterpart Tatiana Moskalkova, but there "have not been any positive results."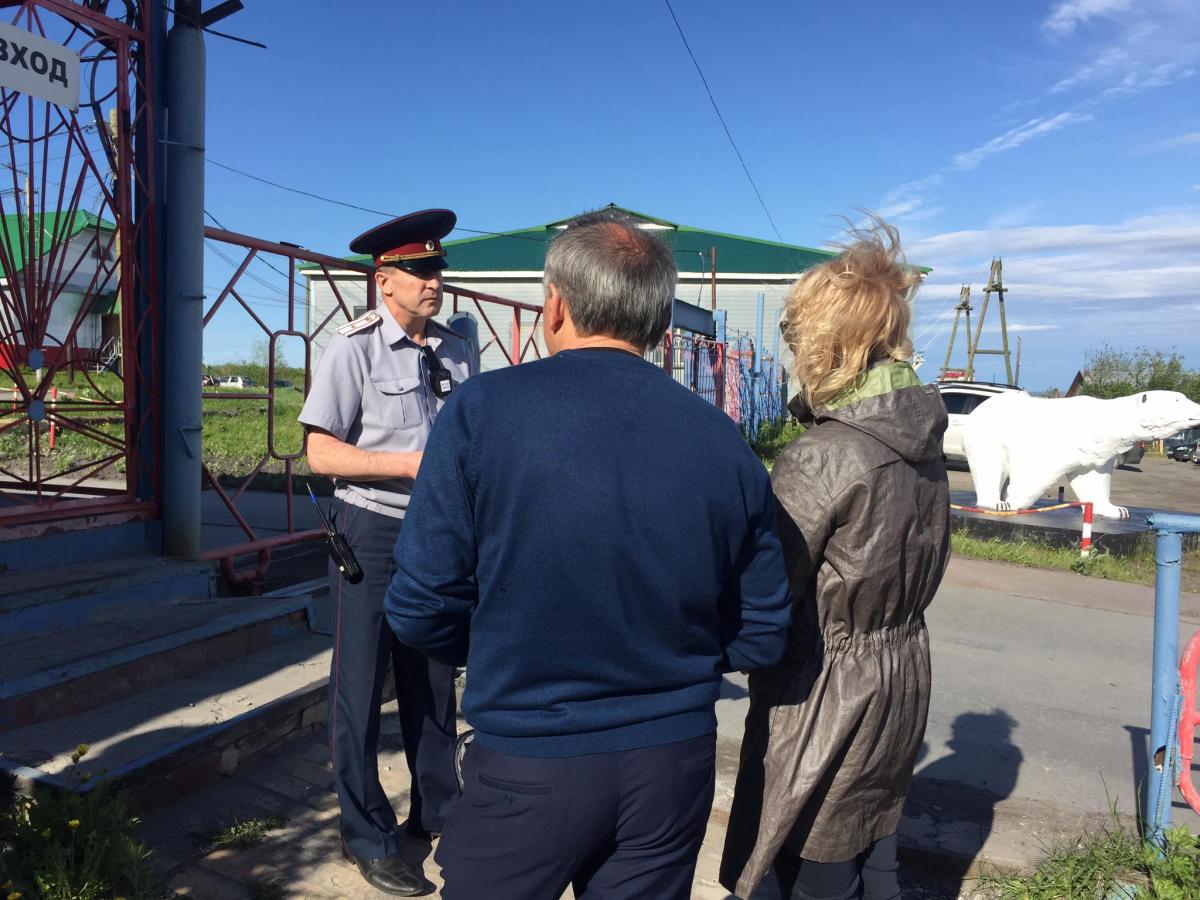 Denisova outside the Russian colony where Sentsov is held / Photo from facebook.com/denisovaombudsman
Denisova again arrived at Russian penal colony No. 8 in Labytnangi, where illegally imprisoned Sentsov is held, at 09:00 local time on June 28, but only at 17:02 her application for a visit was accepted.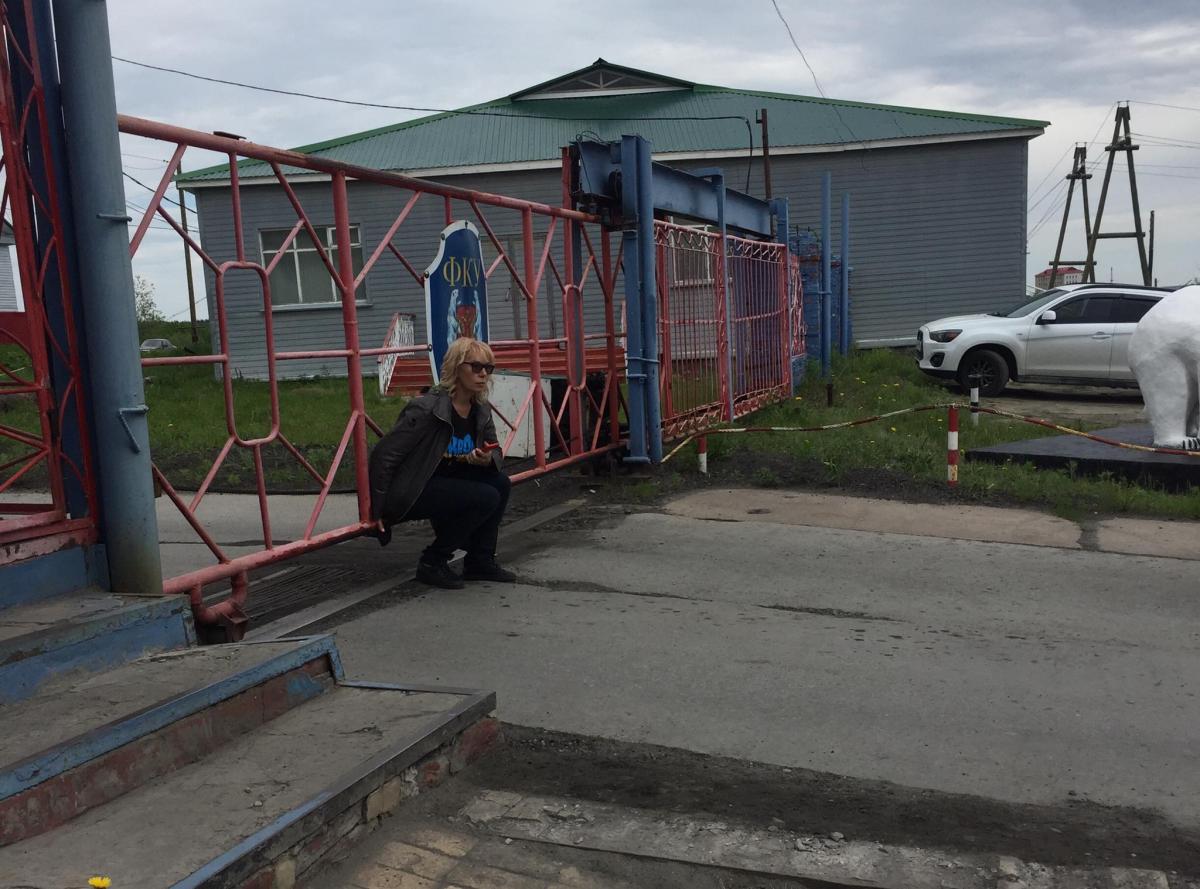 Denisova arrived at the colony at 09:00 on June 28 / Photo from facebook.com/denisovaombudsman
While Denisova has been waiting outside the colony's building, Moskalkova arrived to visit Sentsov on June 28. The Russian official said her meeting with Sentsov had lasted for about an hour and the state of his health is "satisfactory."
After Moskalkova visits Sentsov, her car drives past Denisova who is waiting to see the imprisoned Ukrainian film director.
If you see a spelling error on our site, select it and press Ctrl+Enter