Donbas warlord Zakharchenko threatens to shoot UN peacekeepers if mission deployed Ukraine's way
Zakharchenko noted that militants supported Russia's proposal to introduce "blue helmets" only on the line of contact with the aim of protecting OSCE mission.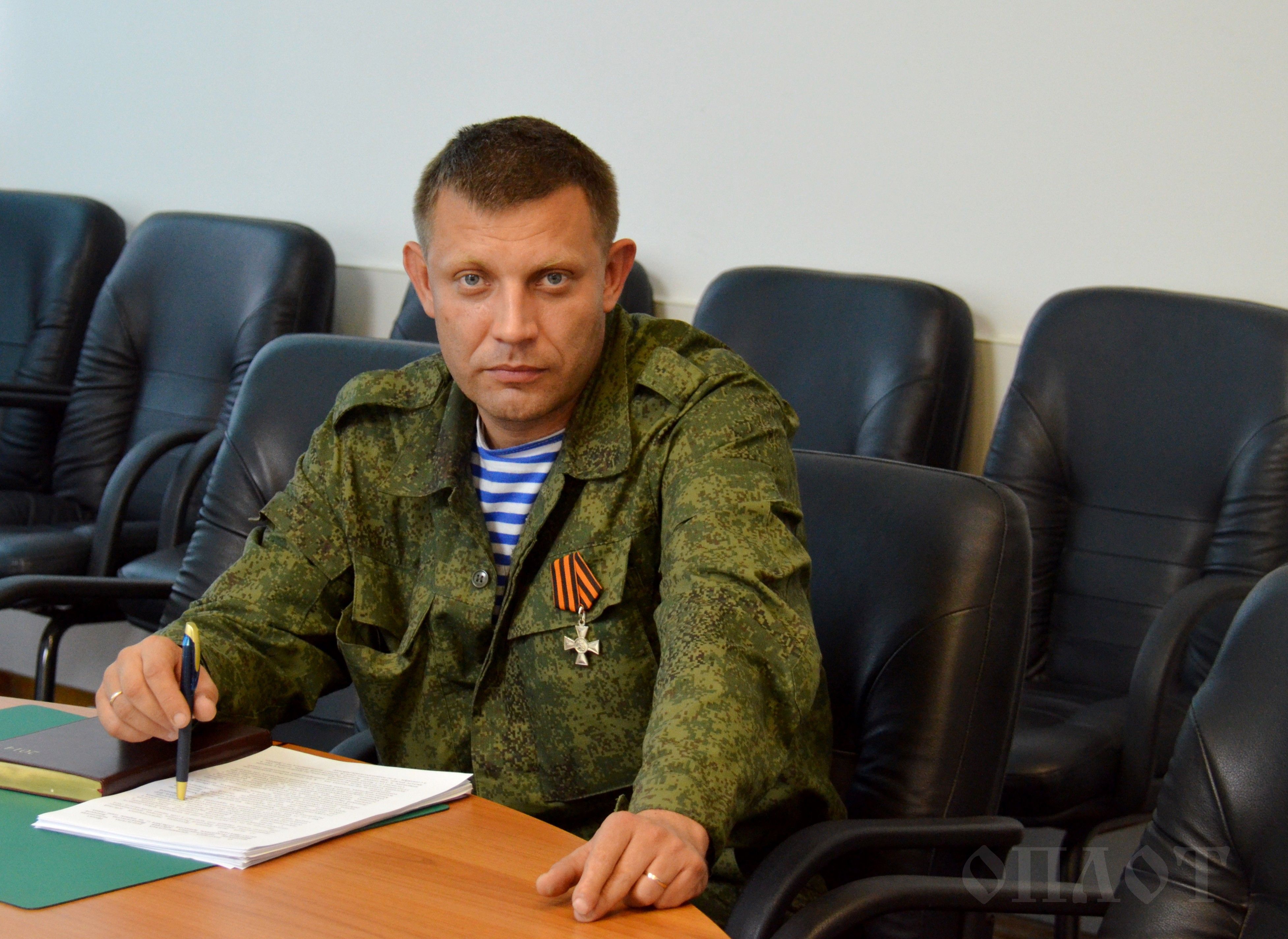 oplot.info
Self-proclaimed leader of the so-called "DPR" pro-Russian militants, Alexander Zakharchenko, says the UN peacekeepers will "turn into targets" if they are deployed in Donbas on the scenario proposed by Ukraine. "Without the agreement with the DPR / LPR, the UN mission will not enter, otherwise, if they want to come in in line with the Ukrainian scenario, they will turn into targets. The more opponents, the easier it is to shoot them – you do not need to aim," the militant leader said during a question-and-answer direct line, according to a Twitter user Necro Mancer.
Read alsoMFA Ukraine: No concept, no consensus on peacekeepers within Normandy Four
In addition, he noted that the militants support Russia's proposal to have the "blue helmets" deployed only on the line of contact, and only to protect the OSCE mission.
If you see a spelling error on our site, select it and press Ctrl+Enter