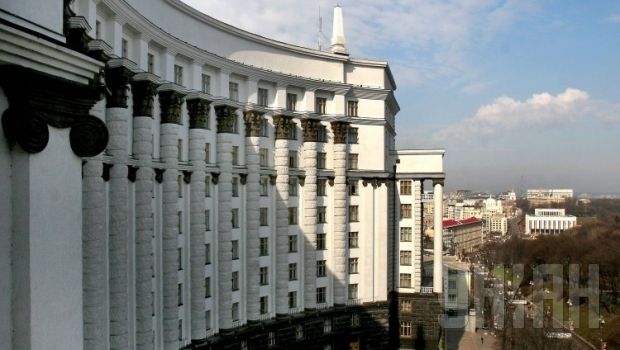 UNIAN
"I would like to congratulate Ukrainians with the formation of a pro-European government," the head of state wrote on Twitter after the vote.
As UNIAN reported earlier, the Verkhovna Rada, Ukraine's parliament appointed a new Cabinet of Ministers on Tuesday evening. It had been a tense day of backroom negotiations between the parties, and the vote was delayed by hours. It finally came at 2004, after parliament speaker Volodymyr Hroisman proposed that MPs take a single vote to appoint the entire cabinet at one, rather than voting on ministers individually.
Some MPs were unhappy at the inclusion of the portfolio of Minister for Information Policy, which opponents have already dubbed the "Ministry of Truth," claiming it will restrict media freedoms.
A total of 288 MPs out of 339 voting in parliament approved the resolution on the appointment of Ukraine's new Cabinet of Ministers.
One MP voted against the resolution, 30 MPs abstained, and 20 MPs did not vote.