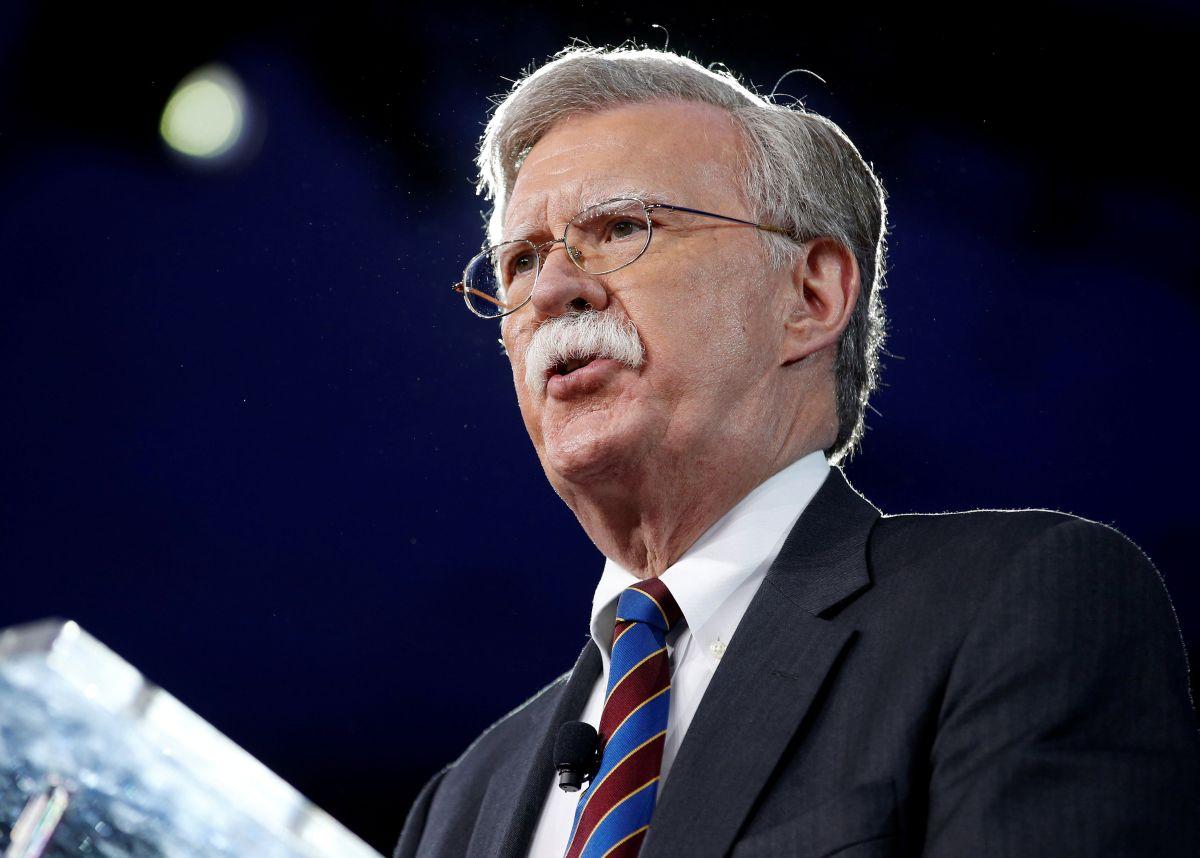 REUTERS
Assistant to the U.S. President for National Security Affairs (NSA) John Bolton said on Sunday he discussed Russia's annexation of Crimea with Russian President Vladimir Putin during his recent visit to Moscow.
"President Putin was pretty clear with me about it and my response was we're going to have to agree to disagree on Ukraine," Bolton told CBS's "Face the Nation" on July 1.
"That's not the position of the United States," he added.
Read alsoU.S. NSA adviser in Moscow: Recognition of Russia's annexation of Crimea not "position of U.S."
Bolton also said they had discussed concerns about Russia's meddling in U.S. elections. "The election meddling issue was definitely something we talked about," he said, quoting Putin as saying that: "There was no meddling in 2016 by the Russian state."
As UNIAN reported earlier, Bolton said after a meeting with Putin in Moscow on June 27 that the recognition of the annexation of Ukraine's Crimea by Russia is "not the position of the United States" after being asked if U.S. President Donald Trump recognizes Russia's annexation of Crimea.
Trump is scheduled to meet with Putin in Helsinki, Finland, on July 16.