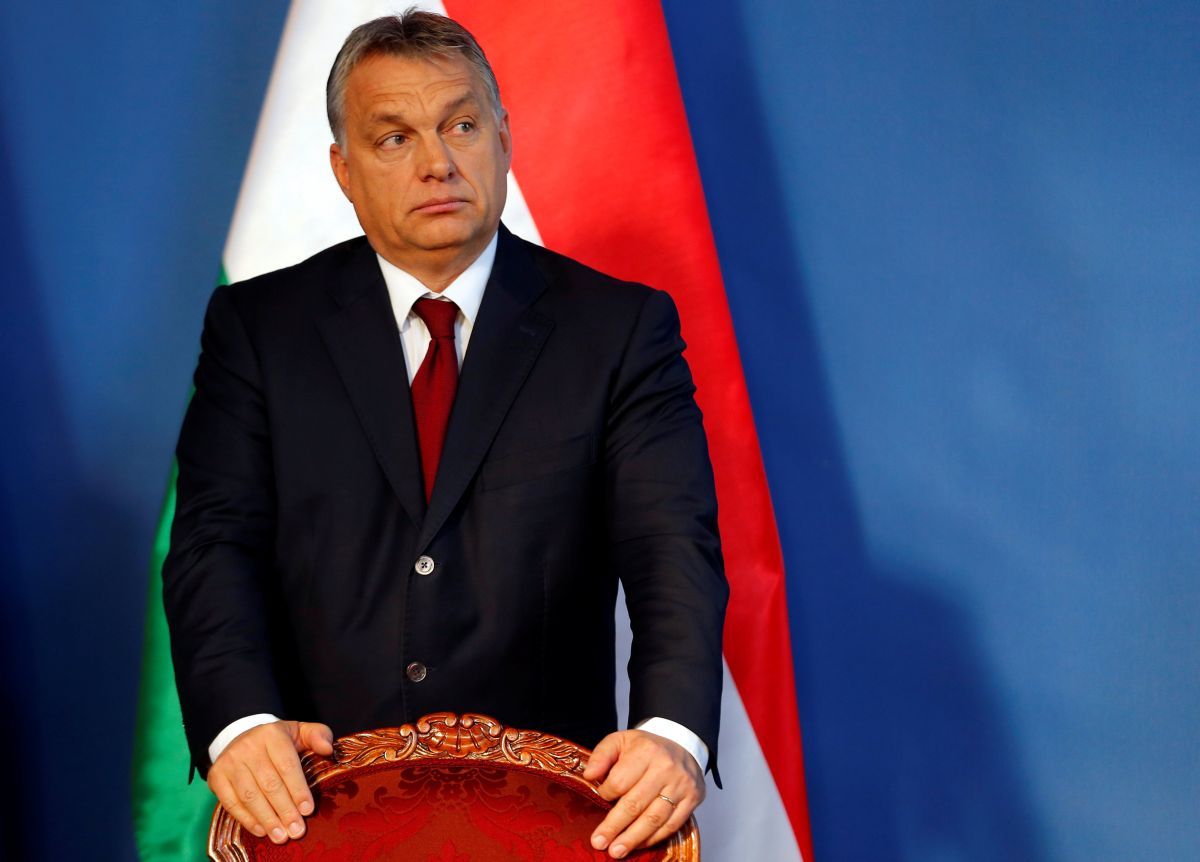 REUTERS
Hungarian Prime Minister Viktor Orban at the NATO summit in Brussels next week is going to block any decision following a meeting with Ukraine and Georgia.
The Hungarian Ministry of Foreign Affairs sent a letter to NATO Secretary General Jens Stoltenberg stating that Orban is planning to vote against any document that will be proposed for adoption by the members of the Alliance after the meeting with the Ukrainian and Georgian leaders, according to the Ukrainian news outlet Europeiska Pravda.
Read alsoHungary realizes Ukraine not to change education law – Klimkin
The letter was sent three days after the latest Ukrainian-Hungarian meeting at the ministerial level, which was held in the village of Berehove, Ukraine's Zakarpattia region. It became known after the meeting that Hungary had abandoned its plans to veto Ukraine's participation in the NATO summit.
In addition, Budapest reportedly gave up an ultimatum demanding return to the old language system in education in Ukraine. It finally agreed with conclusions by the Venice Commission that Article 7 of the Ukrainian Law on Education could be implemented so that it does not harm ethnic minorities, but it should be done after consultations with members of the minorities.
Hungarian Foreign Minister Peter Szijjarto then publicly suggested the progress would be even more expressive before the end of the summit and Hungary would stop blocking the Alliance's decision on the status of Ukraine.
However, a few days later, the Hungarian Foreign Ministry said in a letter that the meeting with Ukraine was not successful. Budapest refrained from commenting on reasons for such a U-turn on its stance. The request sent by the Europeiska Pravda edition to the Foreign Ministry and the Hungarian embassy in Ukraine remained unanswered. However, they did not deny the existence of such a letter to the NATO Secretary General.