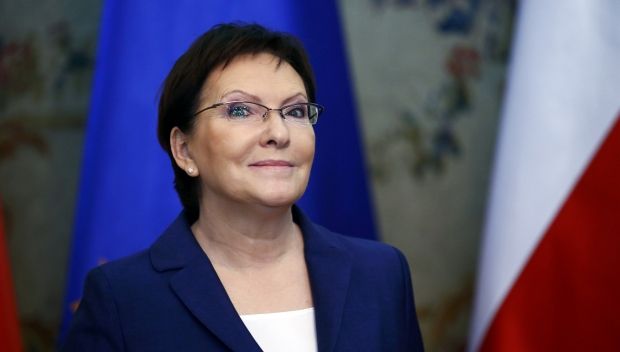 REUTERS
"The Polish Prime Minister, speaking by phone, congratulated Arseniy Yatseniuk with the formation of the Cabinet of Ministers and told of Poland's support for Ukraine," the report reads.
"Poland was and remains the best friend of Ukraine among all European countries. The Ukrainian government counts on the support of the Poles in the common position of the EU about the territorial integrity of Ukraine," Yatseniuk said.
"The Ukrainian and Polish prime ministers agreed to meet as soon as possible, at the first opportunity," the press service added.
As UNIAN reported earlier, the Verkhovna Rada of Ukraine on December 2 appointed the new Cabinet of Ministers, which is again headed by Yatseniuk.