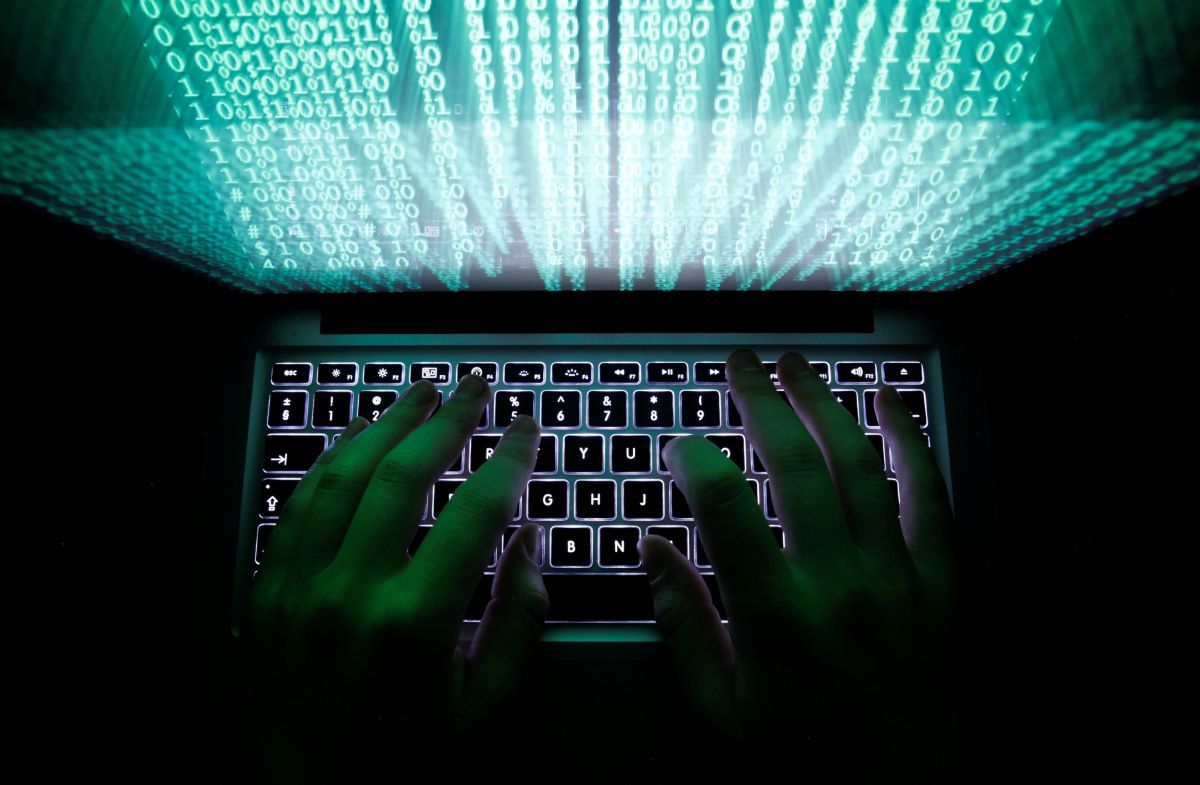 REUTERS
Cybersecurity expert Yehor Papyshev says the notorious Bill No. 6688 on amending certain legislative acts on countering national security threats in the information sphere introduces severe online censorship.
"Severe online censorship, even worse than in Russia. The blocking of resources (without a court warrant), which you most likely will not be able to bypass… They will decide what to show you and what not to, without your opinion asked. Total loss of anonymity. You will not be able to use TOR. Budget siphoning on equipment purchases and services from a well-known Israeli company Allot. Detailed monitoring of your traffic. They will know everything about you. Speed reduction (either as a result of traffic monitoring or of your actions to bypass it), as well as a significant increase in prices for internet access. We will see monopolization of the market of internet providers," the expert wrote on Facebook.
The authors of the bill are MPs from the Petro Poroshenko Bloc parliamentary faction Ivan Vinnyk and those from the People's Front party Dmytro Tymchuk and Tetiana Chernovol.
According to the expert, the authors pursue two goals: "control over Ukrainian internet users and the ability to manage funds (hundreds of millions of dollars) to implement joint projects with Allot."
"How much will this enhance the country's cybersecurity? In macro terms – by zero," Papyshev added.
Read alsoRada's National Security Committee greenlights website blocking bill
Earlier, the Verkhovna Rada Committee on National Security and Defense recommended that the Parliament adopt in the first reading a bill on blocking websites.
As UNIAN reported earlier, Bill No. 6688 was put on the agenda of the parliament session in July 2017, but then the deputies failed to collect enough votes. On June 21, 2018, Bill No. 6688 was successfully included in the agenda of the Verkhovna Rada for consideration at the current session.
Discussing Bill No. 6688 on June 25, representatives of Ukraine's internet community said that the adoption of such a law would entail a number of negative consequences that would significantly affect the level of online freedoms and would also form the basis for monopolizing the market for providing access to the World Wide Web.