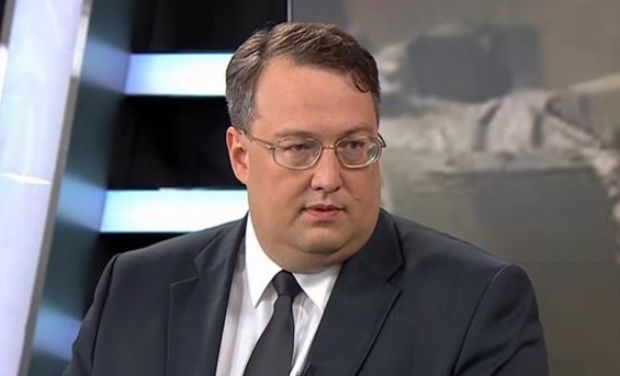 Photo from TSN news service
According to him, the new Ministry should have five tasks:
1. Advocacy and counter-propaganda work in the information space of Crimea and the occupied territory of the Donbas.
2. The development of a methodology and implementation of projects for counter-propaganda and agitation in the information space of the Russian Federation.
3. Fight against false information that appears daily in the information space of Ukraine.
4. Counter Russian propaganda and agitation in the Ukrainian and world information spaces.
5. Fight against censorship and self-censorship due to the pressure of media owners on journalists.
"I think the Ministry of Information Policy should be a friend that is ready to lend a shoulder to all patriots, journalists, citizens who want to defend their country in the information war with Russia, both in Ukraine and in Russia, and all over the world!" Herashchenko wrote.
Journalists in Ukraine have criticized the government's creation of a Ministry of Information Policy, dubbing it the "Ministry of Truth" and complaining that it will interfere in the work of the country's journalists.