Insurgents kill Polish citizen in Donetsk
Russian-backed insurgents have shot a citizen of Poland who was living in Donetsk after a quarrel caused by a traffic accident, Polish information agency PAP reported on Thursday, with reference to the press secretary of Polish Ministry of Foreign Affairs Marcin Wojciechowski.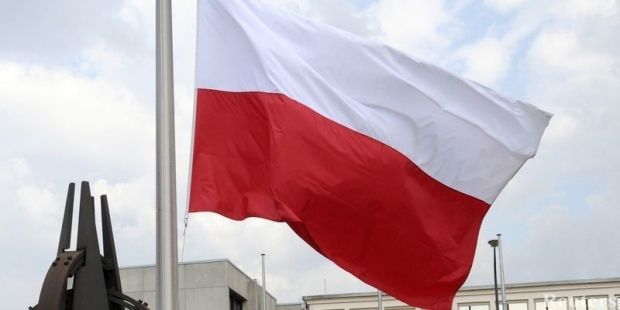 REUTERS
"The man died at a hospital in Kharkiv, where he was taken after a road accident that occurred on the evening of December 1."
"After the accident, the insurgents began quarrelling with the Pole and shot him. He was transported later to a hospital in Kharkiv. Unfortunately, the doctors could give no chances for his survival from the beginning. As a result of his injuries, the Polish citizen died," Wojciechowski said.
"Several dozen Polish citizens are in the Donbas region," he said.
"The Ministry of Foreign Affairs of Poland has repeatedly urged Poles to leave a war zone because of the threat to their lives.
"The Polish authorities are ready to help all Poles who a express a desire to return to Poland."
If you see a spelling error on our site, select it and press Ctrl+Enter