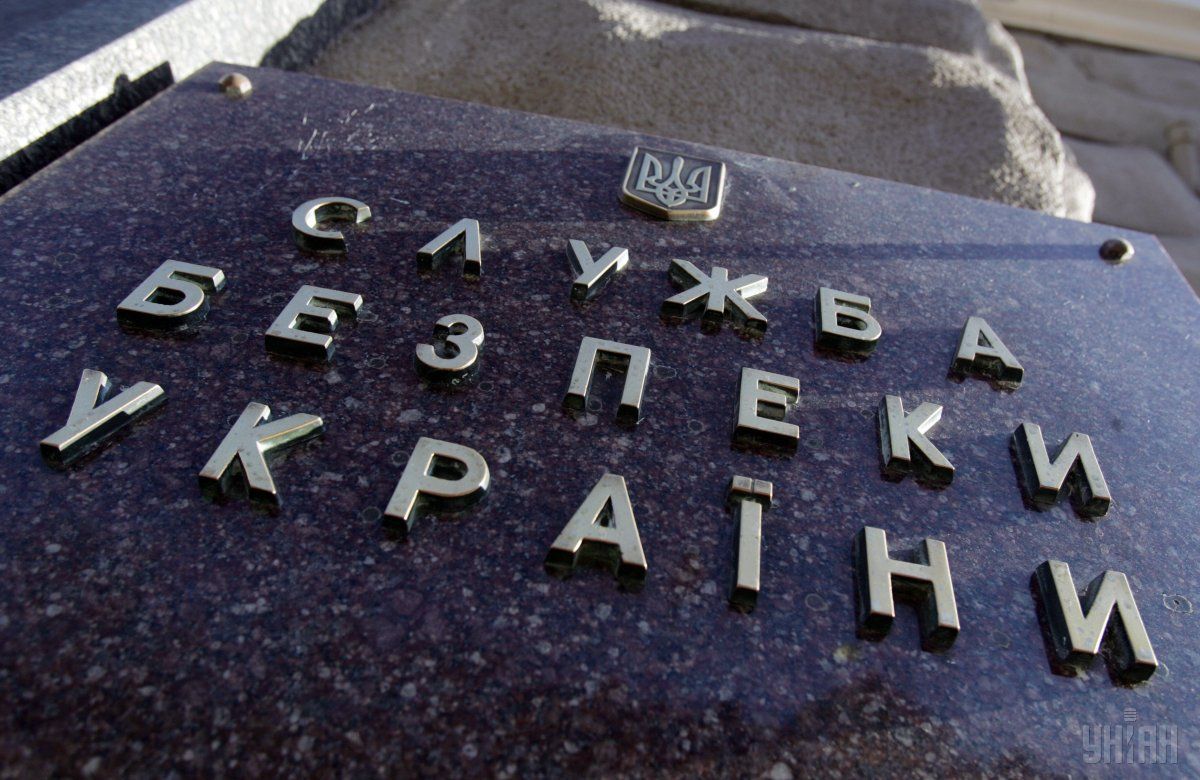 Photo from UNIAN
The SBU Security Service of Ukraine backs the need for the Verkhovna Rada of Ukraine to pass draft law No. 6688 "On amending certain legislative acts of Ukraine on countering national security threats in the information sphere."
The relevant statement was posted on the SBU's website. The agency said the introduction of changes to the current legislation in terms of ensuring information security and cybersecurity will ensure the introduction of a legal mechanism for blocking websites based on a decision of the investigating judge and the court in criminal proceedings. The blocking is possible by the decision of the National Security and Defense Council of Ukraine, adopted in accordance with the Law of Ukraine "On Sanctions."
Read alsoWebsite blocking bill introduces severe online censorship – expert
It says that Russia's use of new technologies against Ukraine as part of hybrid warfare has turned the information sphere and cyberspace into one of the key arenas of confrontation with the aggressor.
As reported by the SBU, numerous cyber attacks on critical infrastructure facilities and state institutions have been recorded since 2014. Initiated by the Russian special services, the cyber attacks caused a temporary cessation of energy supply, which created real preconditions for man-made emergencies, disrupted dozens of servers and electronic systems, blocked the system of budgetary payments, provision of banking and administrative services.
The SBU stresses the legal mechanism proposed in the draft law grants the SBU the authority to take measures on cyber protection of critically important information infrastructure facilities and block further spread of computer viruses in the country.
As UNIAN reported earlier, the Verkhovna Rada Committee on National Security and Defense on July 4 recommended that lawmakers adopt the bill in the first reading that would let the authorities block websites.
Bill No. 6688 was put on the agenda of the parliament session in July 2017, but then the MPs failed to collect enough votes. On June 21, 2018, bill No. 6688 was successfully included in the agenda of the Verkhovna Rada for consideration at the current session.
Discussing Bill No. 6688 on June 25, representatives of Ukraine's internet community said that the adoption of such a law would entail a number of negative consequences that would significantly affect the level of online freedoms and would also form the basis for monopolizing the market for providing access to the World Wide Web.