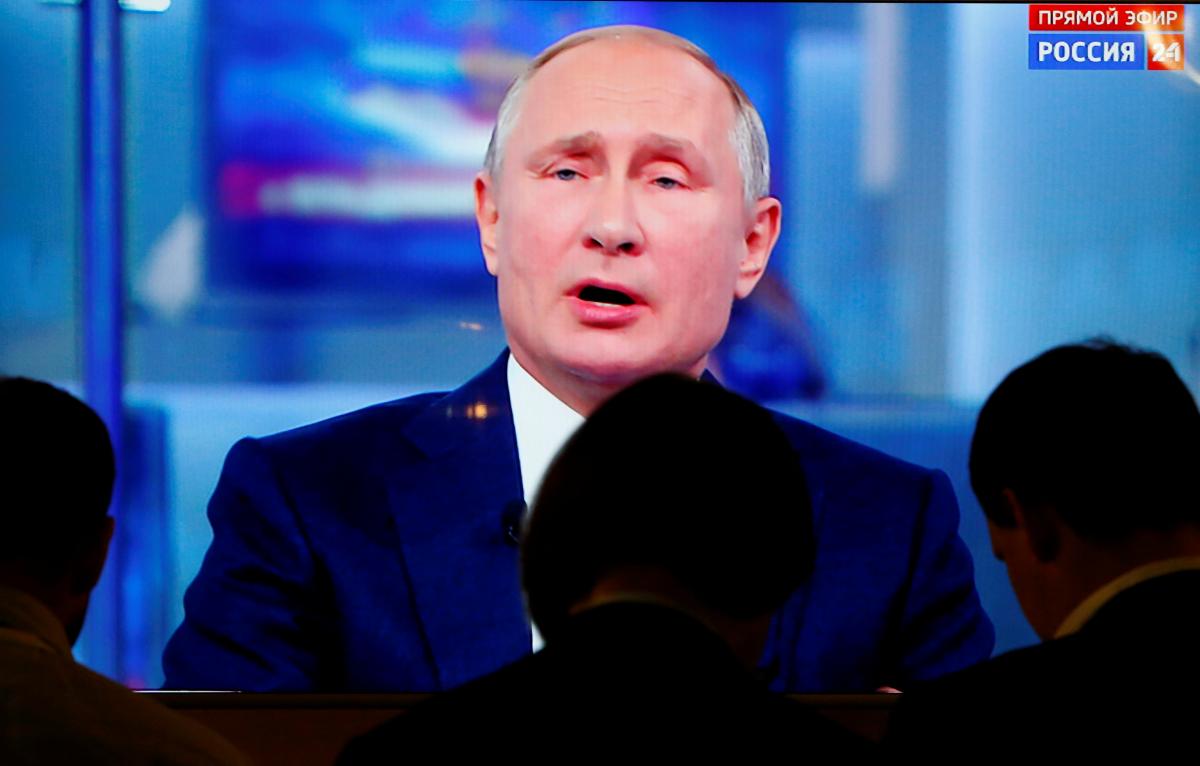 REUTERS
Military expert Valentyn Badrak, who is a Director of the Center for Army, Conversion and Disarmament Studies, believes that for Russian President Vladimir Putin, the main "front" of his war against Ukraine will become the territory of elections scheduled for 2019.
The head of the Russian Federation is fully prepared for war, but more relevant for him is increasing in the number of pro-Russian officials in Ukraine's power circles, the expert said during an online chat with the audience of Glavred online media outlet.
Read alsoWhy Putin "occupied" Ukrainian cities by assigning their names to Russian army units
"Therefore, a low-intensity war will continue, but the main 'front' will be the territory of elections in Ukraine," he said.
Earlier, Russian blogger and financier Slava Rabinovich said that the renaming by Russian leader Vladimir Putin of Russian military units in honor of Ukrainian cities is nothing but a "clumsy provocation."
According to Information Resistance online community, against the background of the upcoming Putin-Trump Summit, one of the biggest challenges for Donald Trump is the question of the possible meddling of Russian special services in the midterm elections to the U.S. Congress, which will take place in November this year.