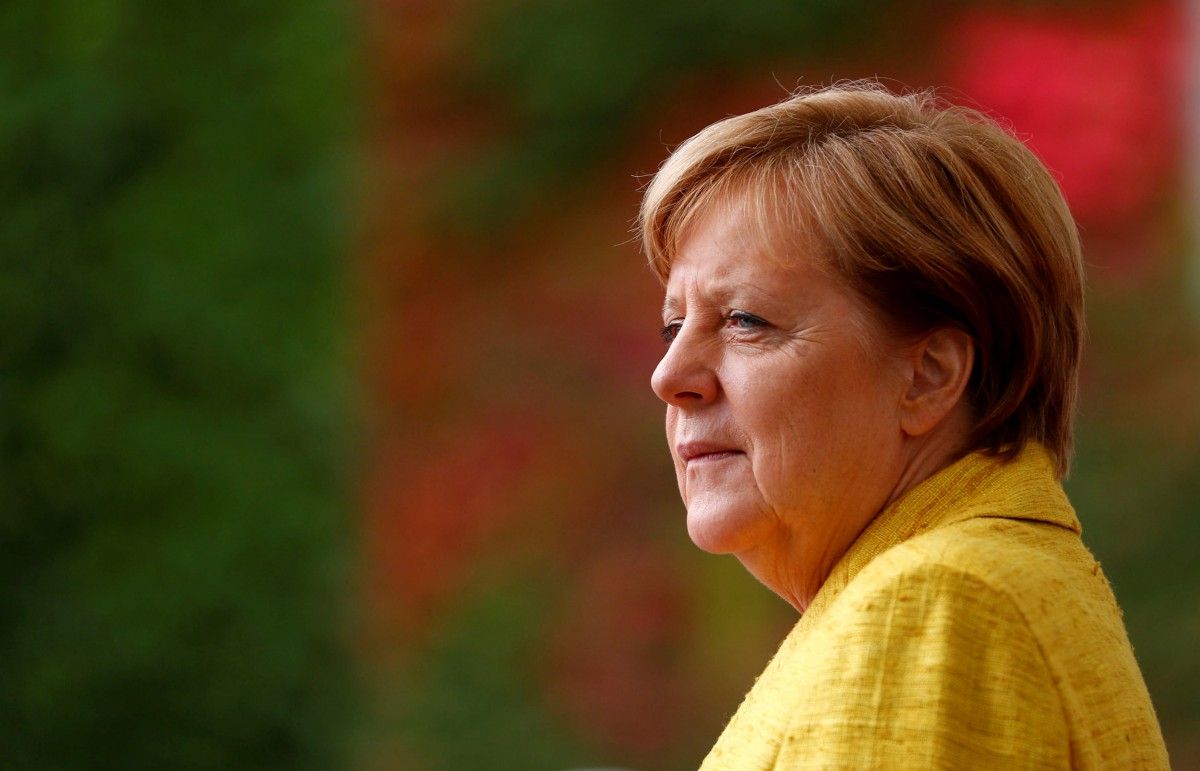 REUTERS
The annexation of Crimea by Russia and the war in eastern Ukraine are grounds for Germany to increase defense spending, German Chancellor Angela Merkel said. 
According to the German Chancellor, after the annexation of Crimea by Russia and the Donbas invasion, it is important for NATO to "focus on defending the Alliance," Hromadske reported citing Deutsche Welle.
"To this end, we must take the necessary measures, for example, through presence in Central and Eastern Europe," Merkel said.
At the same time she added that although NATO and "must show readiness to protect us," it is also necessary "to work on good relations with Russia."
Earlier it was reported that U.S. President Donald Trump wrote harsh letters to a number of NATO leaders, in particular those of Germany, Belgium, Norway and Canada, reproaching them for insufficient defense spending.
It was also reported that Germany vowed increasing defense spending to 1.5% of GDP until 2025.