Sentsov's sister: Oleh ordinary man, no idol
Sentsov is fighting not only for himself, Kaplan stressed.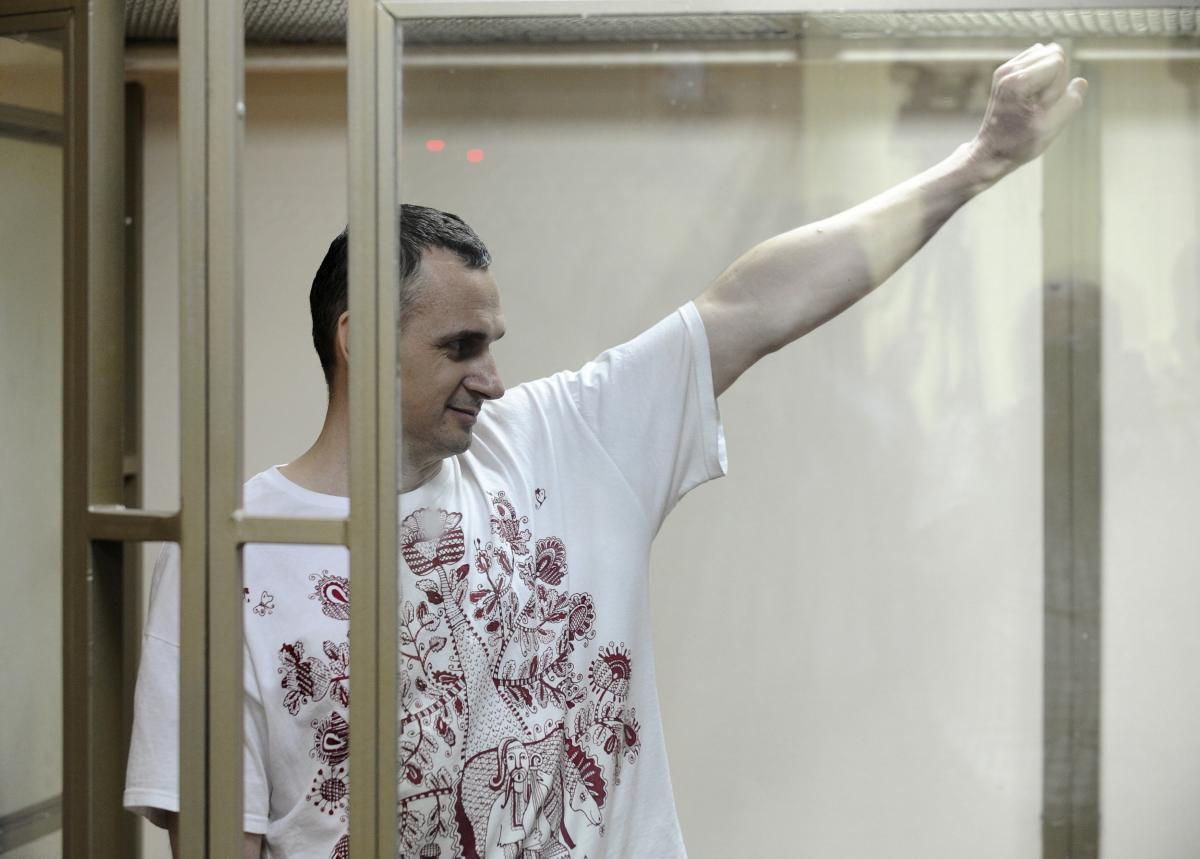 REUTERS
Natalia Kaplan, sister of a hunger-striking Russia's political prisoner Oleh Sentsov, after visiting her brother in a distant Russian colony, says her brother is not a hero or idol but rather an ordinary man.
"We spoke for two hours. I did not retell the media our entire conversation as I didn't consider it necessary and important. For many, he is a hero and perhaps something like an idol. It's sad, really. He's just a man. We spent almost half an hour just talking about dogs," she wrote on Facebook on July 9.
Kaplan added that Sentsov was continuing his hunger strike.
"He is fighting, although it is very hard for him, as he is exhausted. I wonder where he takes so much energy. I have no answer," she said.
Read alsoSentsov writes letter from Russian colony
At the same time, Sentsov's sister stresses that Oleh is in fact fighting not only for himself.
"Imagine, he is really fighting for justice, wishing that all political prisoners be released. You may choose not believe this, it's up to you. But that's why he asks to shift efforts onto others [political prisoners] rather than come visit him," Kaplan stressed.
As UNIAN reported, FSB operatives detained Sentsov in Crimea in the spring of 2014. He was transferred to Russia, where he was tried on trumped-up charges of organizing terror attacks and setting fire to the offices of political parties.
The Russian court in August 2015 sentenced Sentsov to 20 years in prison. The Ukrainian film director is being held in a colony in the distant Arctic town of Labytnangi.
On May 14, 2018, Sentsov went on a hunger strike demanding the release of all Ukrainian political prisoners.
The Ukrainian Ombudsperson, Liudmyla Denisova, was denied access to Sentsov.
If you see a spelling error on our site, select it and press Ctrl+Enter