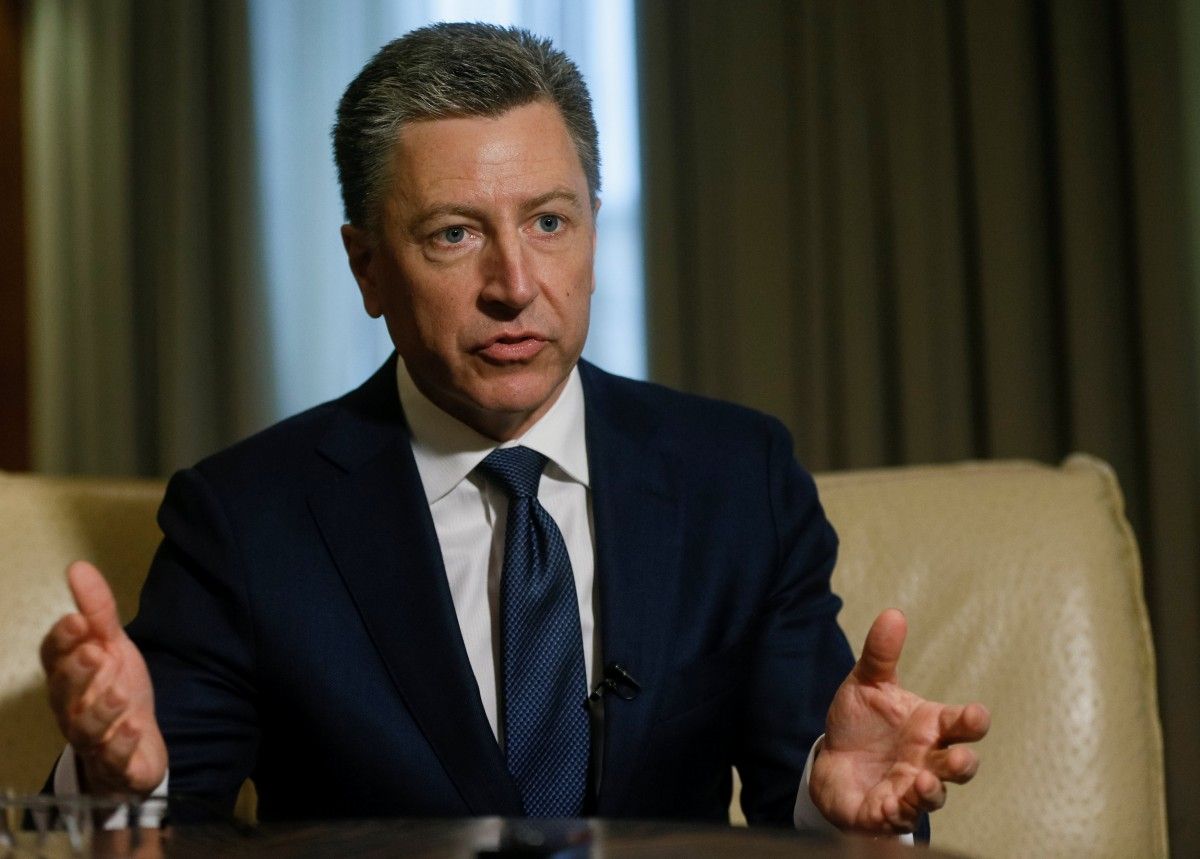 REUTERS
U.S. Special Representative for Ukraine Negotiations Ambassador Kurt Volker has told Germany's Bild that the Ukrainian military have the right to open fire on their territory, protecting it from foreign military forces.
"Of course, the Ukrainians are also shooting, but you have to keep in mind that all of this is happening on Ukrainian territory," Volker  said, according to a Bild article published in German.
"And it is not normal for one country to have its soldiers in another country. This is the situation in eastern Ukraine. There are some ceasefire violations happening on the Ukrainian side. But the vast majority of and the most serious violations take place on the Russian-occupied side.
Read alsoJFO: Ukrainian soldier wounded amid 23 enemy attacks in Donbas in past day
"Finally, do not forget how the OSCE counts ceasefire violations. If you protect a village in your own country and you come under mortar fire, that's ONE violation. If you then shoot back in the direction that the fire came from, that's also a violation. That is the nature of the phrase 'both sides'. It's partly accurate, but it also distorts the nature of the problem," said Volker.
As UNIAN reported earlier, Volker said that the crisis in Donbas was not a civil war or ethnic conflict but a state-to-state conflict.