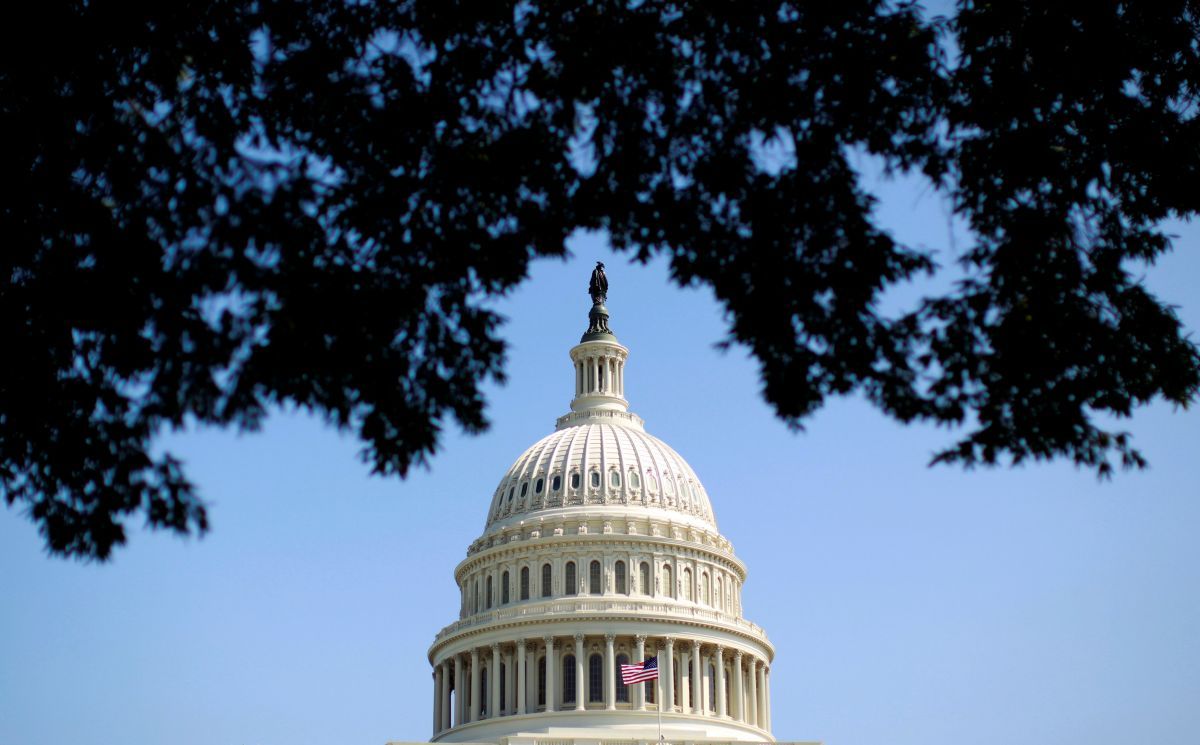 REUTERS
A bipartisan group of senators headed by a co-chair of the U.S. Senate Committee on Foreign Relations Robert Menendez and co-chair of the U.S. Senate's Ukraine Caucus Robert Portman submitted for consideration a draft resolution condemning the Russian Federation's attempts to occupy the Ukrainian Crimea.
The draft reiterates Washington's position that Crimea is part of Ukraine's sovereign territory, the Ukrainian Embassy in the United States wrote on Facebook.
It is stressed that the U.S. in its foreign policy should counter attempts to alter the status, demographic map or political nature of Crimea.
Read alsoU.S. Envoy to NATO says Putin no "fine man," reiterates support of Ukraine's sovereignty
The document condemns human rights violations in Crimea and underlines Russia's legal responsibility for such crimes throughout the period of the illegal Russian occupation of the peninsula.
Senators call on the U.S. government to continue exercising its authority in the part of Russia sanctions introduced according to the Countering U.S. Adversaries Through Sanctions Act of 2017 and welcome further efforts by the U.S. to encourage the EU to introduce additional Crimea-related sanctions.
The draft resolution contains a call to the U.S. government to declare that in its foreign policy it will never recognize the illegal occupation of Crimea by Russia.