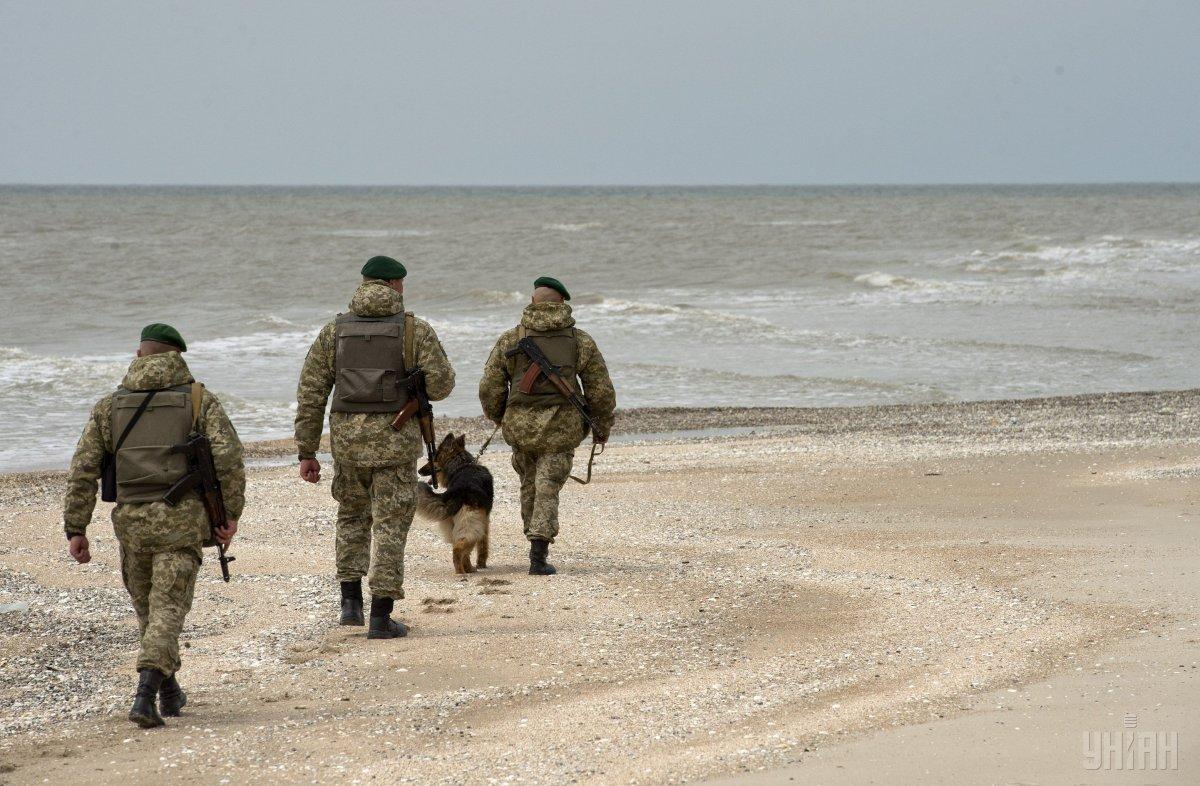 Photo from UNIAN
Ukrainian MPs from the Samopomich Party have submitted to Parliament draft resolution No. 8583 appealing to President Petro Poroshenko and Defense Minister Stepan Poltorak to immediately file with the Rada a draft law on the denunciation of the said treaty.
The draft resolution also calls on the president to address the parliament with an emergency statement about the internal and external situation of Ukraine related to the construction of the Kerch Strait bridge and Russia's criminal actions in the Sea of Azov.
In particular, Russia's FSB on July 9 detained in the Sea of Azov seven merchant vessels going to Ukraine. According to the MP, FSB officers allegedly "interviewed Ukrainians crews, looking for patriotic tattoos on their bodies, askedt them about their participation in the [Anti-Terrorist Operation] ATO, volunteer battalions, and Pravyi Sektor ("Right Sector") organization."
According to MP Semen Semenchenko, amid the economic blockade in the region, Russia has been building up its military presence in the Sea of Azov.
Read alsoRussia continues "creeping" annexation of Ukraine's exclusive maritime economic zone – Navy chief
"Now the Russian navy's Azov flotilla has been practically formed. It includes Shmel-class armored artillery gunboats and the Serna class landing craft," the MP said.
He added that in early June, two guided-missile corvettes arrived in the Sea of Azov, after taking part in the Syria campaign.
Semenchenko stressed that Russia with the use of military force not only devalues Ukraine's economic and trade operations in the Azov Sea but also creates a threat of invasion or shelling of the Azov Sea coastline.
This is due to the fact that the Ukrainian border in the Sea of Azov "now de facto passes through the surf line, while Russians can freely operate in the sea, guided by the provisions of the 2003 agreement on the joint use of the Sea of Azov and the Kerch Strait, as there is no actual sea border there," he added.