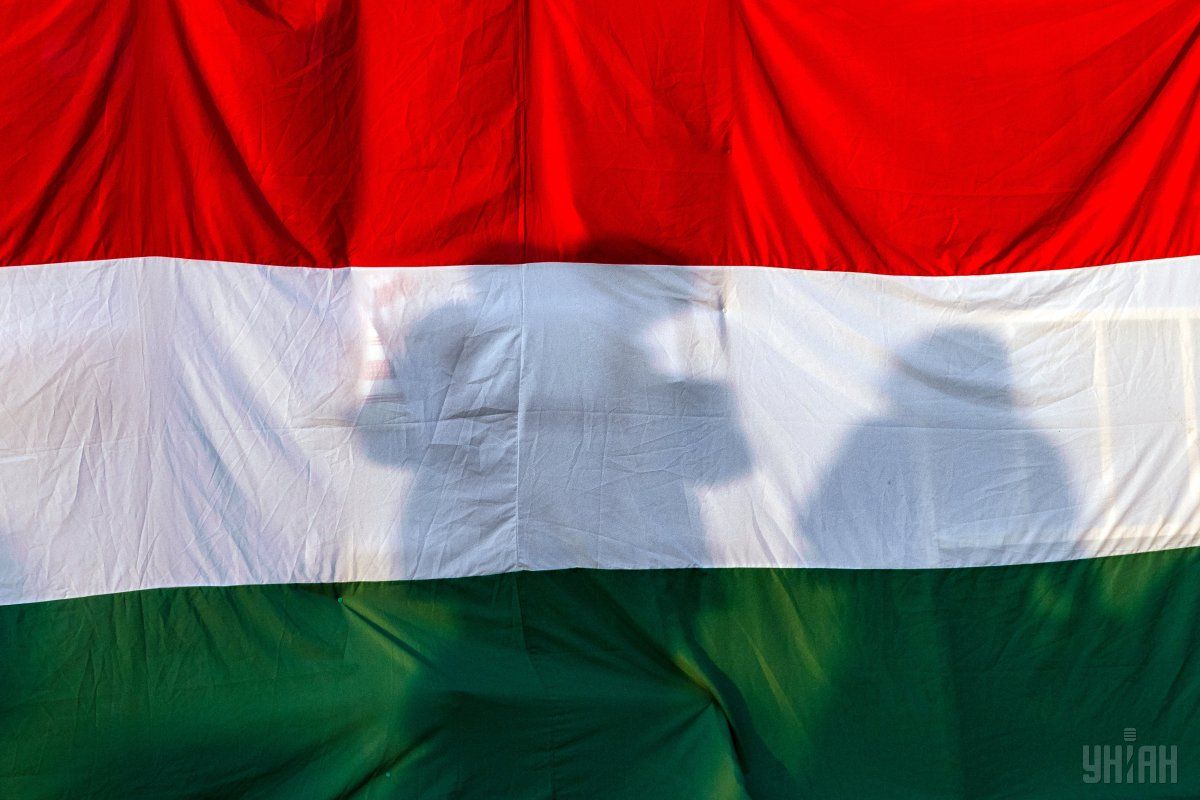 Photo from UNIAN
Hungarian Foreign Ministry's Minister of State for Communication Tamás Menczer says the Hungarian government is set to continue blocking Ukraine's Euro-Atlantic aspirations until Ukraine "stops stripping minorities of their rights and does not return the rights that have been removed."
"Hungary's position with relation to Ukraine remains unchanged," he said in a statement to the Hungarian news agency MTI on the NATO summit, which began on Wednesday, July 11.
"The Hungarian government will also not be authorizing the convening of any NATO-Ukraine summit or ministerial-level meetings, and will be vetoing all joint, bilateral statements by NATO and Ukraine," he added.
Read alsoNATO stands by its decisions on Ukraine taken at Bucharest Summit – Declaration
"The Hungarian government will not be exercising its veto with relation to the summit on the security of the Black Sea region to be held with the participation of Georgia and Ukraine, or with relation to the joint statement to be issued following the meeting," Menczer added.
A major obstacle in Ukraine-Hungary relations was the adoption of a new education law by Ukraine, which considerably widens the use of the Ukrainian language in the education sector. Budapest considers the language provisions of the Ukrainian education law to be the violation of ethnic minorities' rights, while Kyiv, which is open for talks with Hungary, says that in general the law is in line with the Venice Commission's recommendations and agrees that all disputable issues could be balanced with bylaws.