"Meeting lasted nearly 20 minutes": Trump, Poroshenko hold brief talks - media
Due to the shift in the schedule, the talks were held with no press invited.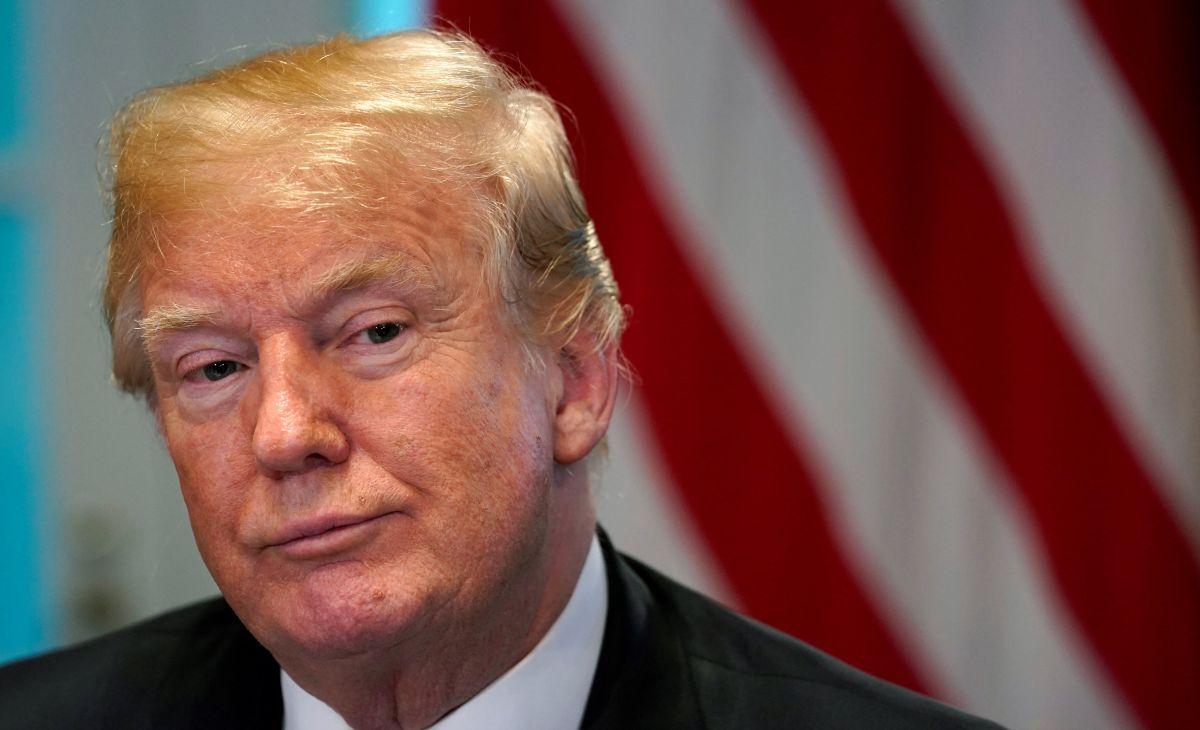 REUTERS
While numerous sources claimed U.S. President Donald Trump had cancelled a number of bilateral meetings during the second day of the NATO Summit in Brussels, he still managed to meet Ukrainian President Petro Poroshenko.
Europeiska Pravda in its report cited its sources in the Presidential administration while no official confirmation of the talks held has come so far
"The meeting lasted nearly 20 minutes. A wide range of issues was discussed, including Nord Stream 2 and further cooperation in the defense sphere," a source in Ukraine's presidential administration told EP.
Read alsoU.S. Envoy to NATO says Putin no "fine man," reiterates support of Ukraine's sovereignty
Another interlocutor noted that due to the shift in Donald Trump's schedule, the talks were held with no press invited.
It was initially planned that Donald Trump would hold a series of bilateral meetings, namely with leaders of Ukraine, Georgia, Romania and Azerbaijan. Romania TV earlier today reported, referring to the information received by their correspondent in Brussels, that all meetings had been cancelled.
In particular, Trump did not meet with Romanian President Klaus Johannis. Their meeting had been scheduled for 11:00.
The NATO Summit is being held in Brussels July 11-12.
If you see a spelling error on our site, select it and press Ctrl+Enter