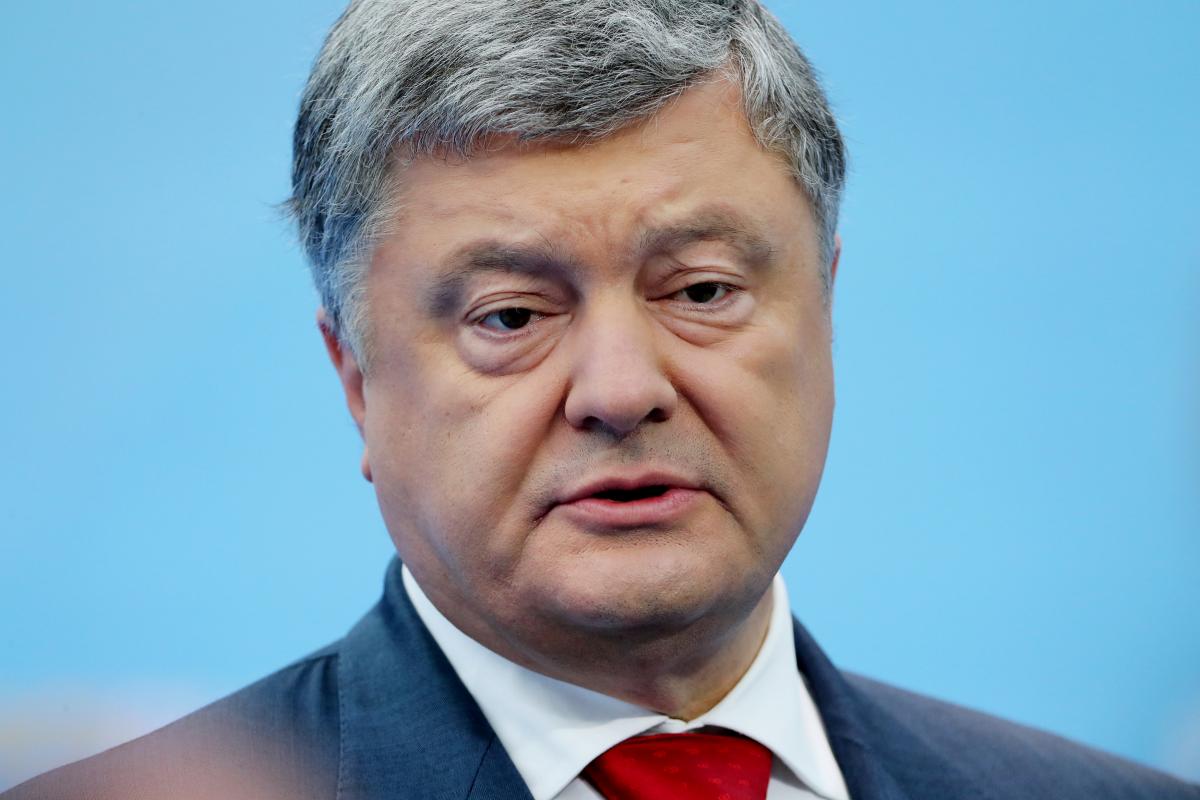 REUTERS
Ukrainian President Petro Poroshenko has announced about agreements with Hungary's Prime Minister Viktor Orban to continue bilateral dialogue at the level of ministers about the language provisions of Ukraine's new law on education.
"We have and should have a dialogue with the Hungarians. Moreover, I can say that I had a brief meeting with Hungarian Prime Minister Viktor Orban amid the NATO Summit [in Brussels on July 11-12]. We agreed that we will immediately continue this dialogue at the level of foreign and education ministers, and implement the decision of the Venice Commission," Poroshenko said in an interview with Ukrainian TV channels.
At the same time, he stressed that Ukraine would defend its national interests.
Read alsoHungary set to continue blocking Ukraine's Euro-Atlantic aspirations
"Both the actions of the Ukrainian government and the actions of the Ukrainian president will be guided by the national interests of Ukraine," Poroshenko said.
The president also assured that no country would be able to block Ukrainian integration into NATO.
"Neither outside, I mean Russia. Nor inside – the fifth column. We will not tolerate that. And not inside NATO as well," he said
The president warned that one cannot speak blackmail language with Ukraine. "To my deep conviction, those who will try to talk to us, using the language of blackmail, will face isolation themselves," he said.
Hungary repeatedly stated that it would block Ukraine's participation in the NATO Summit and the adoption of any decisions concerning Ukraine, because of the Ukrainian law on education regarding the language of tuition for national minorities.