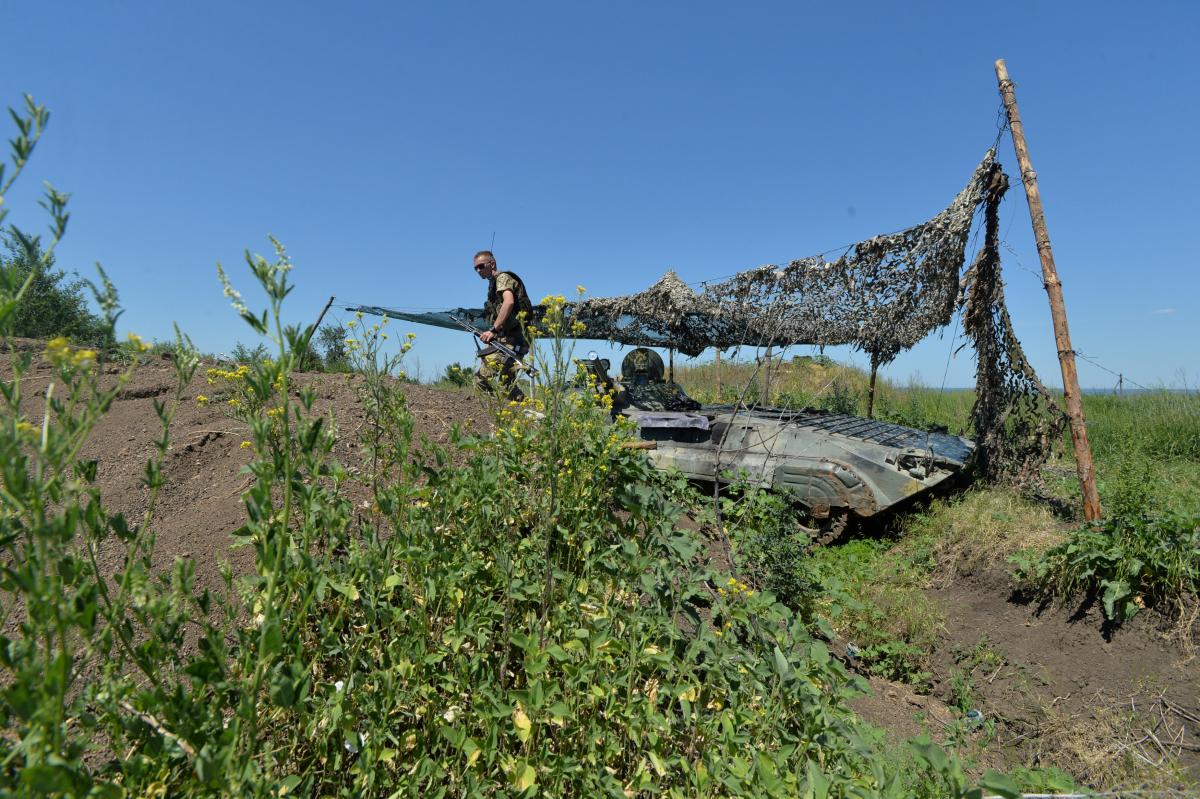 REUTERS
Ukrainian Interior Minister Arsen Avakov on Monday presented the so-called "red lines" in his proposed strategy for ending the Russian occupation of Donbas, titled "Mechanism of Small Steps."
These are fundamental provisions defining those interests on which compromises are unacceptable and disputes are inappropriate, according to the Interior Ministry's website.
Read also"We'll have to deal with scorched earth": journalist on reintegration of occupied territories
Thus, Avakov noted the following provisions cannot be discussed:
- change in the state structure of Ukraine, including it is forbidden to raise the issue of the transition to a federal structure;
- the state border of Ukraine should be completely under the Ukrainian State Border Guard Service's control along the entire line. UN peacekeepers of an international peacekeeping mission are only a guarantee of ensuring such control and observers who monitor the absence of provocations by the Russian Federation;
- residents of the de-occupied territories of Donbas are citizens of Ukraine who are under Ukraine's jurisdiction and are subject to the laws of Ukraine. According to the Constitution of Ukraine, "Ukraine has a single citizenship." The Law on Citizenship defines: "If a citizen of Ukraine has obtained the citizenship of another state or states, he or she is recognized only as a citizen of Ukraine in legal relations with Ukraine. If a foreigner has obtained Ukrainian citizenship, they are recognized only as citizens of Ukraine in legal relations with Ukraine;"
- Ukraine's strategic aspiration for membership of the EU and NATO is not a matter of discussion.
Avakov also stresses the legitimization of the annexation of Crimea is also out of the question.
"'We will return the occupied areas of Donbas in exchange for legitimizing the annexation of Crimea'" – it is unacceptable! There cannot be any concessions here! There is nothing to talk about!" he said.
He also added amnesty should not be applicable to persons who committed crimes defined by the Criminal Code of Ukraine as serious.