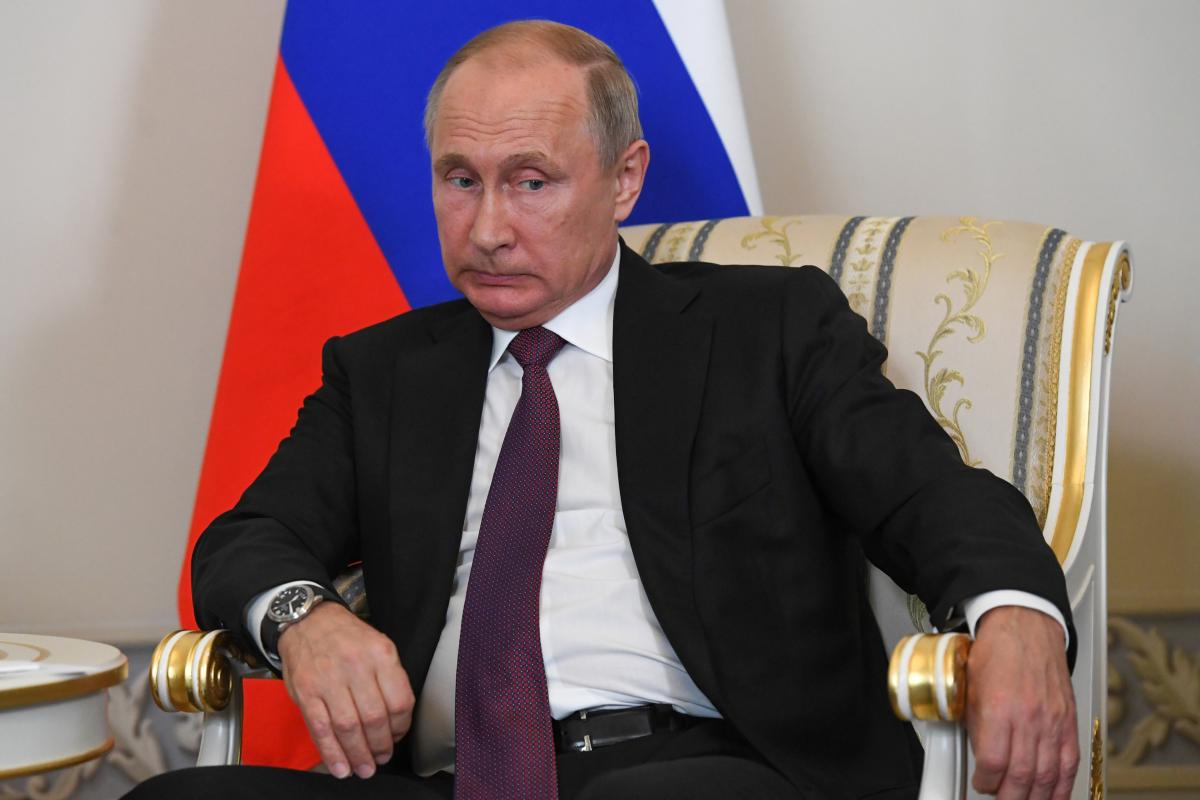 REUTERS
Russian President Vladimir Putin said that U.S. President Donald Trump considers the annexation of Crimea illegal but added that Russia "puts paid to this issue," an UNIAN correspondent in Russia reports.
"Well, posture of President Trump on Crimea is well known, and he stands firmly by it. He continued to maintain that it was illegal to annex it,' Putin told a joint presser with Donald Trump following the talks between the two leaders in Helsinki, responding to an Associated Press correspondent's question on what Donald Trump may have indicated to him about officially recognizing the peninsula part of Russia.
Read alsoPutin assures Trump Russia ready to preserve gas transit via Ukraine after Nord Stream 2 built, to extend gas contract after 2019
"Our viewpoint is different," Putin went on to say. "We held a referendum in strict compliance with the U.N. Charter and the international legislation. For us, this issue — we put paid to this issue."
As UNIAN reported earlier, NATO and Ukraine continue to call on Russia to reverse its illegal and illegitimate annexation of the Crimean peninsula.
"Russia's ongoing militarization of Crimea, the Black Sea and the Sea of Azov poses further threats to Ukraine's independence and undermines the stability of the broader region," according to the Chairman's statement on NATO-Ukraine following the meeting of the North Atlantic Council with Georgia and Ukraine in the framework of the Brussels Summit.