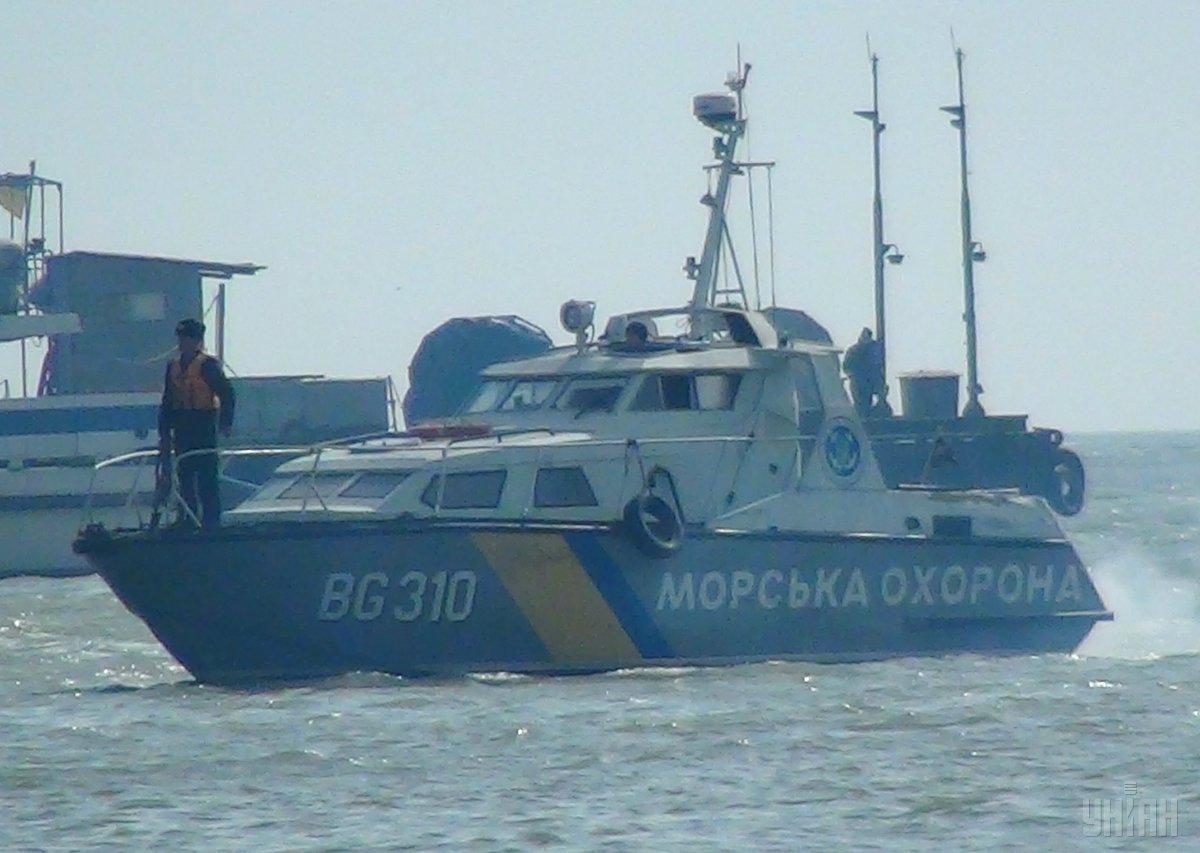 Photo from UNIAN
Ukrainian President Petro Poroshenko has said Ukraine will not tolerate the illegal capture of its and foreign ships heading to Ukrainian ports.
"We will not tolerate the illegal capture of Ukrainian and foreign ships moving toward Ukrainian ports, including Mariupol, aimed to stop the mining and smelting complex operating in [Ukrainian-controlled part of] Donbas," the President told a Svoboda Slova [Freedom of Speech] talk show on Ukraine's ICTV channel, answering a question on the situation in the Kerch Strait and the Sea of Azov, where Russians have drastically increased the number of inspections of Ukrainian vessels, the presidential press service said.
Read alsoRussia continues "creeping" annexation of Ukraine's exclusive maritime economic zone – Navy chief
Poroshenko said he had ordered the Minister of Defense, Chief of the General Staff, Commander of the Naval Forces to take sufficient measures to stop the violation of the law and Russian provocations during the passage of ships through the Ukrainian Kerch Strait.
"We will not tolerate this. If we, Ukrainians, do not protect our land, nobody will protect it," he stressed.
"Seizing Mariupol and smashing the road by land to Crimea has always been a priority for the 'Russian world' strategists. The intelligence has constantly confirmed that," he said.
The president recalled that immediately after the liberation of Mariupol in 2014, he had met with local residents of Mariupol. "The main question was: 'You will not leave us, will you?' I said that I will stand side by side with them," he said.
The next time, when in January 2015 residential blocks of Mariupol were shelled by Russia's MLRS Grad and many civilians, including children, died, the president also came to Mariupol. "And I said we would stop the offensive. We pulled a sufficient number of army units there, we were not going to give up the Ukrainian land. Were there miners, trade unions who shelled us from volley fire systems? Were there farmers who killed Ukrainians? No. Those were the regular armed forces of the Russian Federation," he said.