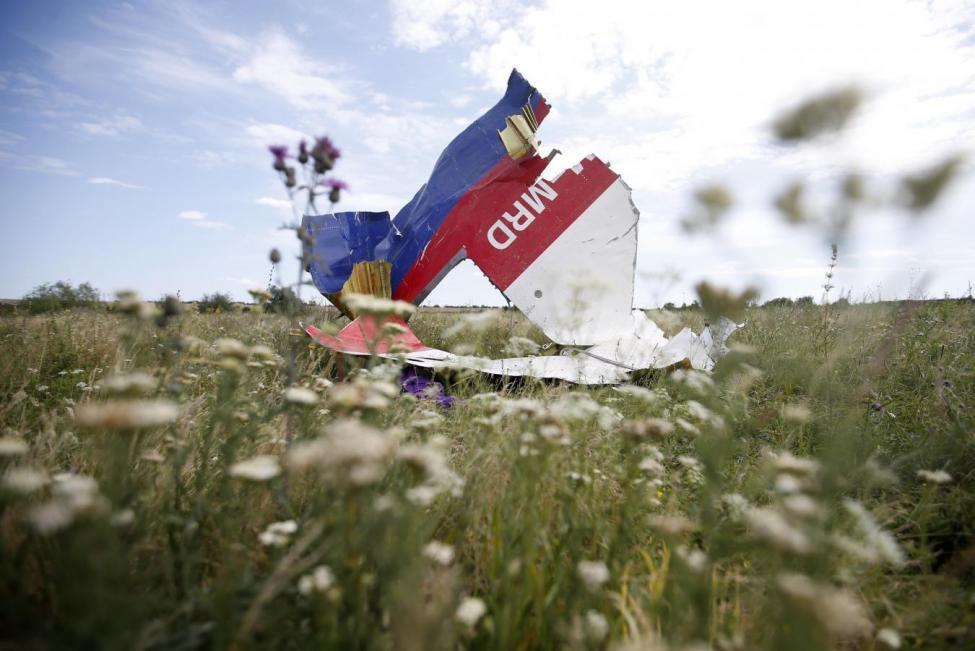 REUTERS
Some 298 people were killed. This became one of the largest air crashes in history. The investigation is still under way. What has changed in the past year?
The key one is that the world knew the immediate culprits of the disaster.
In May, the investigation team provided additional evidence of Russia's involvement in the crash.
The Buk anti-aircraft missile system, with which the aircraft was shot down, was at the disposal of the 53rd anti-aircraft brigade of the Russian Armed Forces. Its transportation was led by Russian Colonel Sergei Dubinsky aka "Khmuryi."
Read alsoG7 foreign ministers call on Russia to cooperate with MH17 investigators
In addition, the identity of another key person in the case became known. This is Colonel General Nikolai Fedorovich Tkachev aka "Delfin."
Recently, Western countries have increasingly officially blamed Russia. The EU leaders in June called on the Kremlin to recognize its responsibility for the disaster.
The G7 ministers have recently called on the Kremlin to "immediately" start cooperation with the investigation.
Australia said it would seek compensation from Russia for the families of the MH17 victims.
But despite numerous facts and evidence, Russians do not recognize their involvement in the disaster.
In September, the Netherlands decided the trial of the case would be held in The Hague.