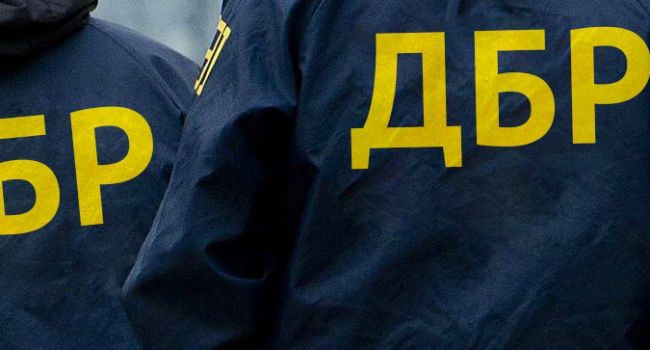 http://replyua.net/
The EU Advisory Mission (EUAM) Ukraine has commented on a number of "serious allegations against certain candidates to the managerial positions of the State Bureau of Investigation (SBI)," the mission's press service reports.
"These allegations have been voiced by representatives of the civil society and mass media, amid the ongoing process of selection in the Commission responsible for selecting the top management of SBI. The allegations pertain to serious violations of human rights reportedly committed by some of the candidates, as well as concerns over possible corruption offences and their integrity risks," the statement says.
EUAM believes that personnel selected for SBI should be "individuals of the highest professional and moral standing," which is "key to building the public trust of the SBI."
As any new law enforcement agency, EUAM says, the SBI is yet to "earn confidence of the citizens of Ukraine."
Read alsoPoroshenko signs decree on appointment State Bureau of Investigation chief
EUAM is currently observing the selection of the SBI personnel limited to the selection administered by the two internal Selection Commissions of the SBI. The mission's involvement does not cover the selection administered by the external Commission, according to an agreement with the SBI regarding the selection observation.
As UNIAN reported, the Verkhovna Rada adopted a law on the State Bureau of Investigation on November 12, 2015.
The SBI is tasked with investigating crimes committed by senior officials, civil servants, judges and law enforcement officials, except crimes probed by the National Anti-corruption Bureau, and war crimes.
On November 22, President of Ukraine Petro Poroshenko appointed Roman Truba SBI Direcror.
On July 3, 2018, Truba reported that all candidates for positions in the State Bureau of Investigation, which the competitive commission will advise to appoint, will undergo a lie detector test, the procedure to be repeated annually.