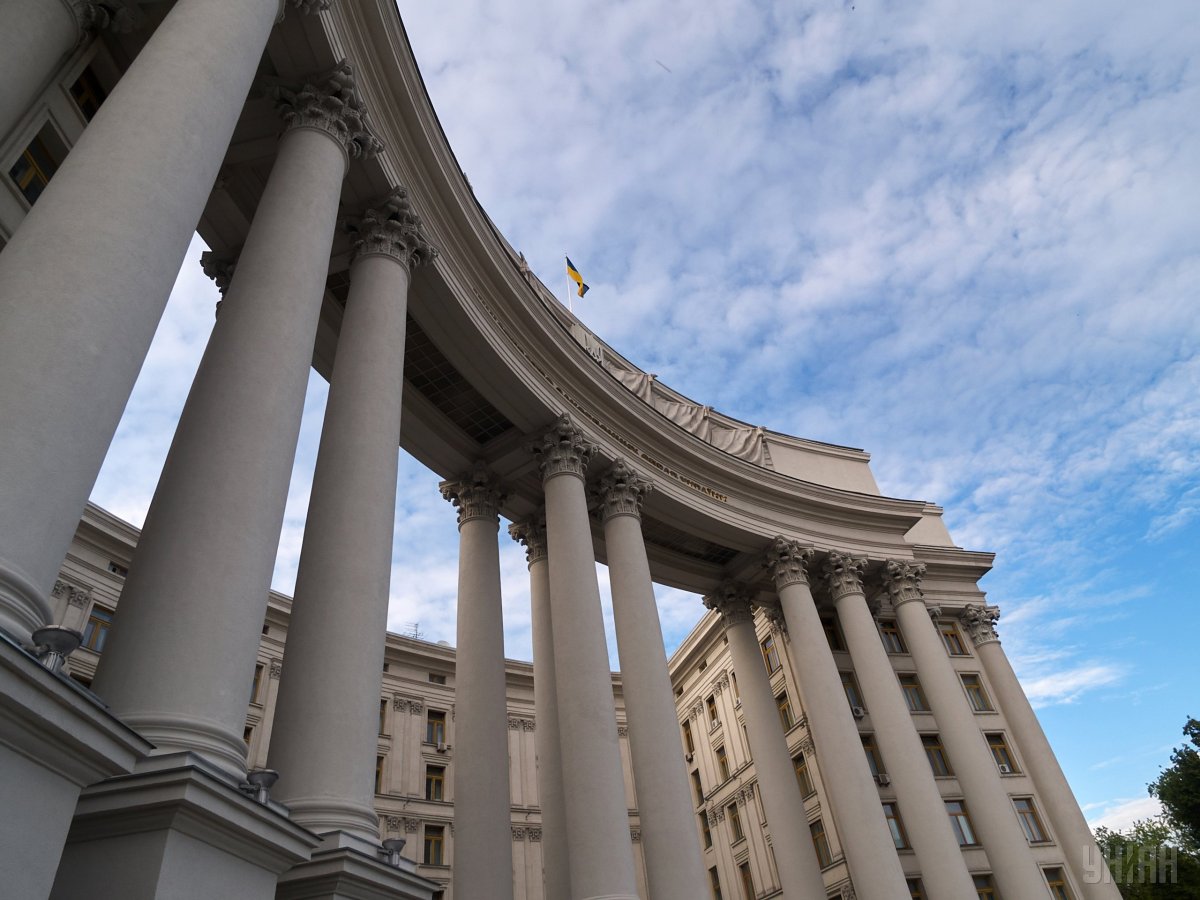 Photo from UNIAN
Deputy Foreign Minister of Ukraine for European Integration Olena Zerkal says that the Foreign Ministry will on July 23 summon Italian Ambassador to Ukraine Davide La Cecilia over the statement of Deputy Prime Minister and Interior Minister of Italy Matteo Salvini on his recognition of the annexation of Crimea by Russia.
"We are responding," the diplomat told TV Channel 5.
"On Monday, we will meet with the Italian ambassador. He is a very nice person. I understand that he cannot be responsible for the words of their politicians, especially given that that one politician went to Crimea and just returned from Moscow, where, according to our information, he met with Putin," Zerkal said.
As reported earlier, Vice-Prime Minister and Minister of the Interior of Italy Matteo Salvini in an interview with the Washington Post called legitimate the occupation of Crimea by the Russian Federation in 2014, and branded the Revolution of Dignity in Ukraine a "pseudo-revolution" which was "fake" and externally financed.
Zerkal added that such statements were rather expected from someone being part of Lega Nord since 1990.
He also spoke for the lifting of Russia sanctions.