Putin wants "convenient" candidate to win in Ukraine presidential election - MFA
Olena Zerkal believes Ukraine should figure out how Russia will try to interfere in next year's election race.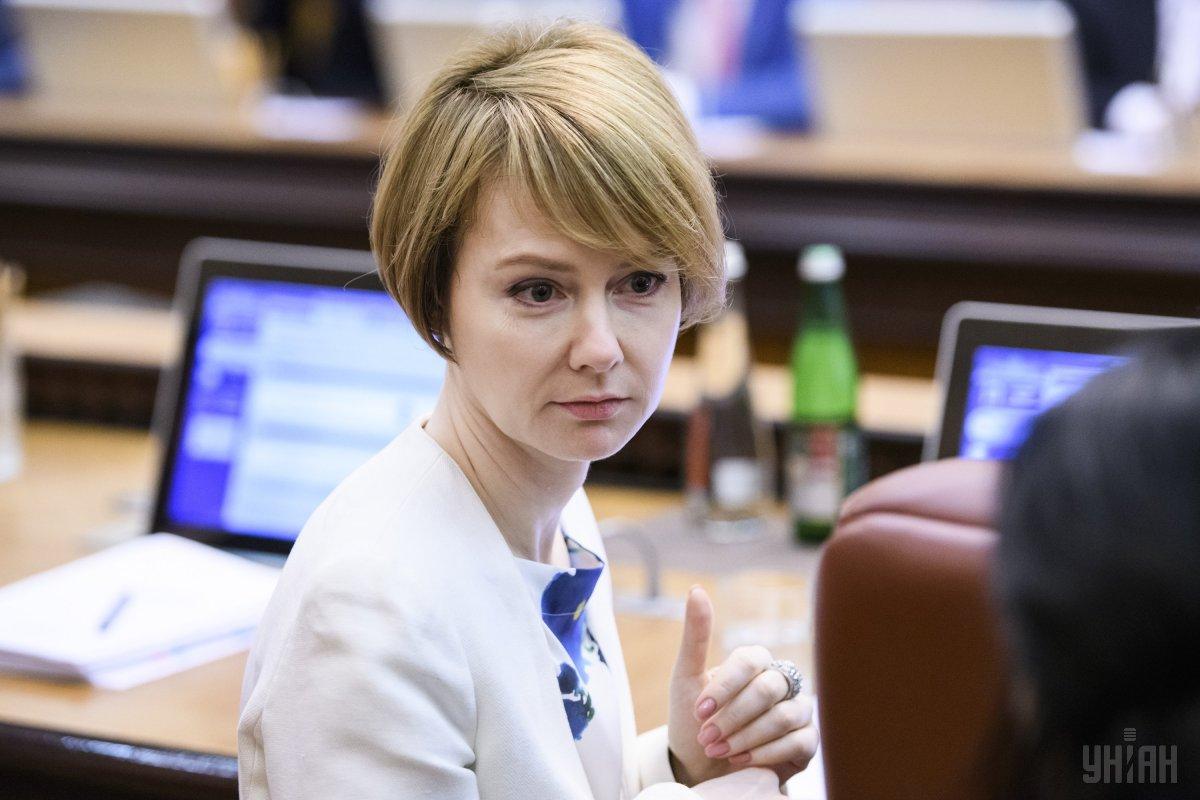 Photo from UNIAN
Deputy Foreign Minister of Ukraine for European Integration Olena Zerkal notes that Russian President Vladimir Putin seeks to see a "convenient" candidate winning the presidential election in Ukraine in 2019.
"A lot of our factors also influence external meetings because Putin has already made it clear that he awaits the results of Ukrainian elections, and I personally don't think that he will be ready for any action before the elections," Zerkal told TV Channel 5.
"Indeed, there may be some dialog, some provocations, some reproaches, but I believe that all attention will now be focused on the Ukrainian elections and on someone he seeks to bring to power, someone convenient for him, which is also pretty clear. If they managed to meddle in the U.S. elections, we should figure out how they are preparing to meddle in Ukrainian elections," Zerkal said.
Read alsoPutin says he floated Ukraine referendum during meeting with Trump – media
She was also asked if media reports were correct that Putin had offered U.S. President Donald Trump that a referendum be held on the status of the occupied Donbas.
"The situation, whatever it now seems to us here, is actually a positive development for us, because everyone in the [U.S.] Congress now realizes that it is necessary to clearly define the framework of their president's line of behavior in order to protect the world from unexpected decisions," Zerkal said.
Read alsoUkraine official: "no referendum" to be held in occupied Donbas
As UNIAN reported, according to Bloomberg, Putin during a June 16 meeting in Helsinki with Trump suggested Ukraine hold a referendum on the status of the occupied Donbass.
In response, the U.S. president allegedly proposed not to make the proposal public in order to have time to think it over.
If you see a spelling error on our site, select it and press Ctrl+Enter