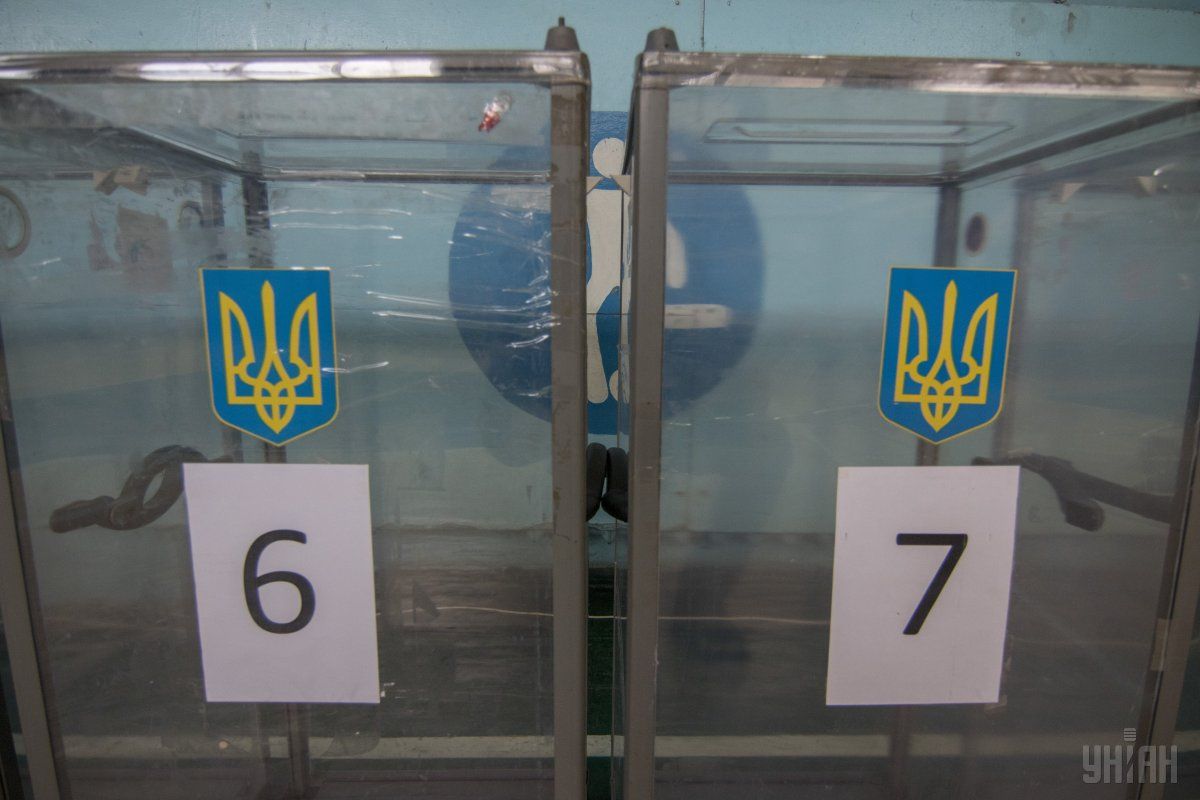 Photo from UNIAN
Political and economic expert Taras Zahorodniy claims that the recent polls showing possible winners of the upcoming presidential race are unrepresentative.
The expert stresses about 70% of the population still have not decided on their favorite candidate, Glavred reports.
"No matter how many candidates, including Yulia Tymoshenko, insist that they will become president today or tomorrow, it's just a sociology war. In fact, it will be possible to argue about chances only three months before the election. You always need to take into account the figures that are shown, what was the sample, the period of the study, and how many people said they were undecided (now it's nearly 70%)," he said.
According to Zahorodniy, political figures traditionally topping the polls, Petro Poroshenko and Yulia Tymoshenko, are not overly popular among average voters.
Read alsoSociologists name favorites in elections to Ukraine's parliament
"Yulia Volodymyrivna, like Petro Oleksiiovych, has a very significant anti-rating. It's very difficult for them to gain votes: no matter what these candidates say, they are simply not being heard. For example, even if everything in the Ukrainian economy turns great, still no one will vote for Petro Oleksiiovych, because people can't hear him since his too high of an anti-rating. The real 'ceiling' of support for Yulia Volodymyrivna is about 12%. This is the core that has not yet gone anywhere. In big cities, Yulia Volodymyrivna enjoys only very modest support. Mr. Liashko is shaking her [political] field, so they have a significant volatility of votes. In any case, 12% is not enough to get to the second round," the expert said.
Read alsoRockstar Vakarchuk, actor Zelensky outrun Poroshenko in latest polls
The analyst added head of the Opposition Bloc's Yuriy Boyko is the rival of the president and leader of the Batkivshchyna Party, as he may become "the only candidate for the southeast of the country."
We have only three candidates who employ systems able to win presidential elections – Poroshenko, Boyko, and Tymoshenko. All other candidates can only either steal votes or be technical candidates who can somehow influence access of the above-mentioned three candidates to the second round," he said.