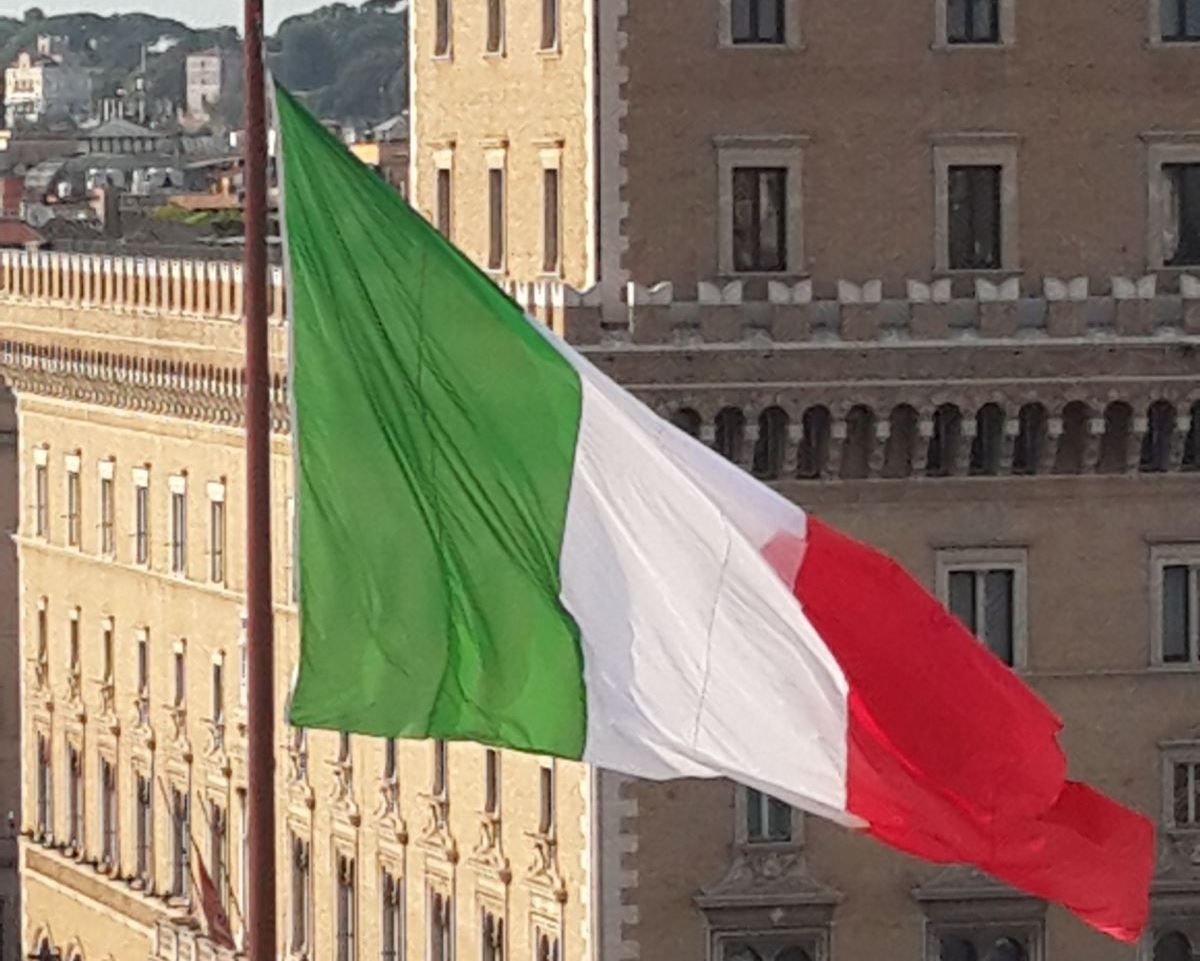 Photo from Alexander Topchiy
Ambassador of Italy to Ukraine Davide La Cecilia assures his country consistently supports Ukraine's sovereignty and territorial integrity.
The Italian ambassador was invited to Ukraine's Ministry of Foreign Affairs for explanations in connection with unacceptable statements by Italian Interior Minister Matteo Salvini regarding Ukraine, the Ukrainian ministry's press service told UNIAN.
Read alsoMFA Ukraine to summon Italian Ambassador over Minister Salvini recognizing Crimea annexation
"Italy's stance on supporting the sovereignty and territorial integrity of Ukraine is clear and consistent, as was officially announced by Italy at all international platforms, including recent events that took place as part of the EU, NATO and the G7," La Cecilia said at a meeting with Deputy Minister of Foreign Affairs of Ukraine on European Integration Lana Zerkal.
The Ukrainian Foreign Ministry says that Ukraine expects that Italy will continue contributing to the European Union's united position supporting Ukraine in the fight against Russian aggression.
As UNIAN reported, Deputy Prime Minister and Interior Minister of Italy Salvini on July 20 said in an interview to The Washington Post that Russia had a right to annex Ukraine's Crimea in 2014 and the Revolution of Dignity in Ukraine was fake and a "pseudo-revolution." He also spoke in favor of lifting sanctions against the Russian Federation.